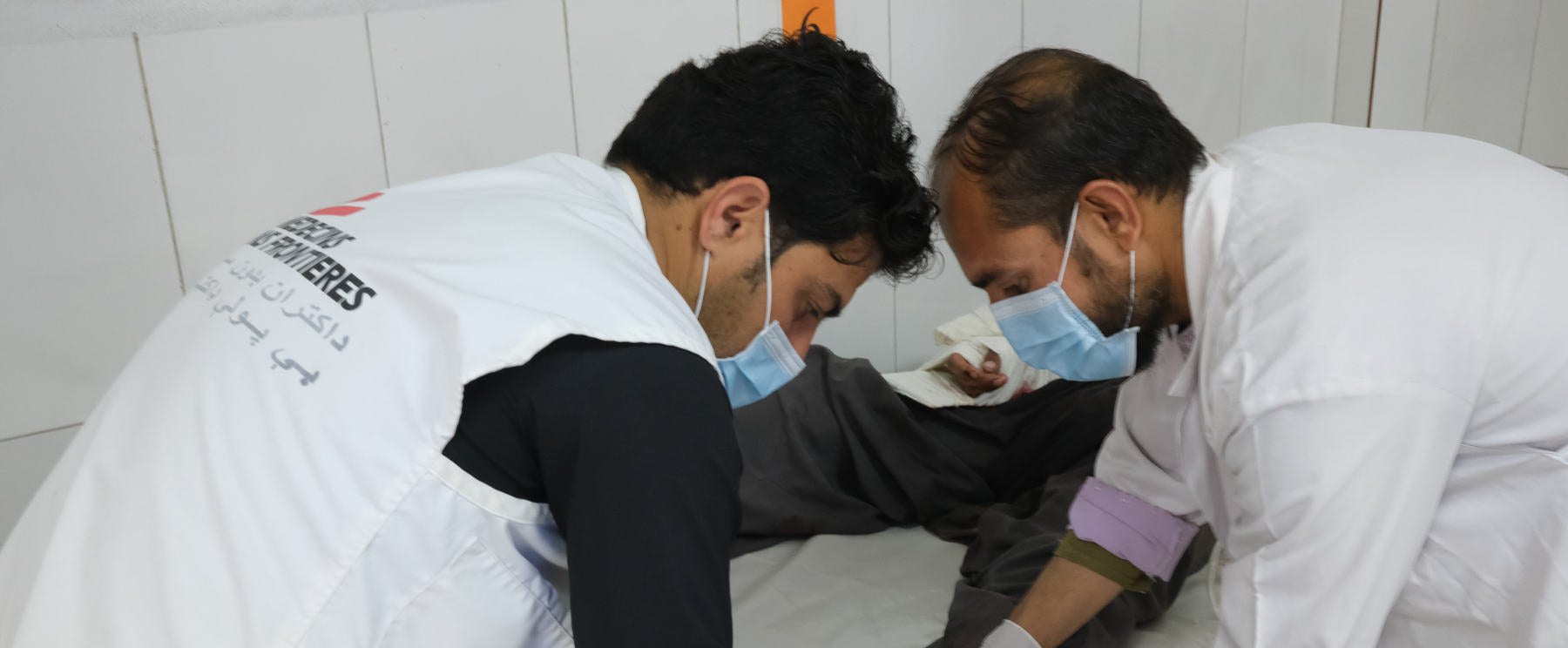 Help us save the lives of people caught in conflict.
Indiscriminate attacks, cities ruined and lives destroyed. A lack of food, a lack of sanitation, a lack of healthcare—a lack of everything. This is life for people caught in war zones or living in the aftermath of conflict. Right now, it's life for tens of thousands of people in Syria, Yemen, South Sudan and some of the 70 other countries where Doctors Without Borders/Médecins Sans Frontières (MSF) works.
Purchase any of these gifts and you'll be supporting our humanitarian emergency medical work, helping us continue to be there for people caught in conflict. Give today so we can act quickly to save lives when new crises arise. Shop and give now.
Purchase entire collection for $10,920