Dressing Kit
One kit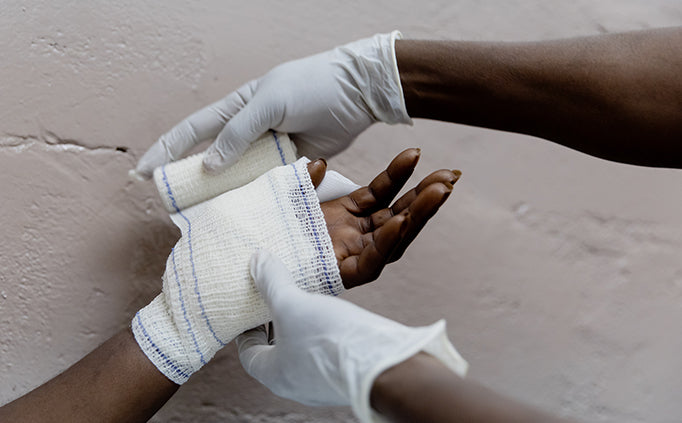 Dressing Kit
One kit
Every gift on The Warehouse comes with the option of sending an e-card or a mailed card to your recipient. You'll choose when you check out.
This kit is an essential part of our emergency response work, helping MSF staff treat wounds and ease people's pain.  Stocked with enough supplies for 100 dressings, this kit includes tape, scissors, bandages, antiseptic, syringes and gloves, helping medics treat people who may have little or no access to basic healthcare.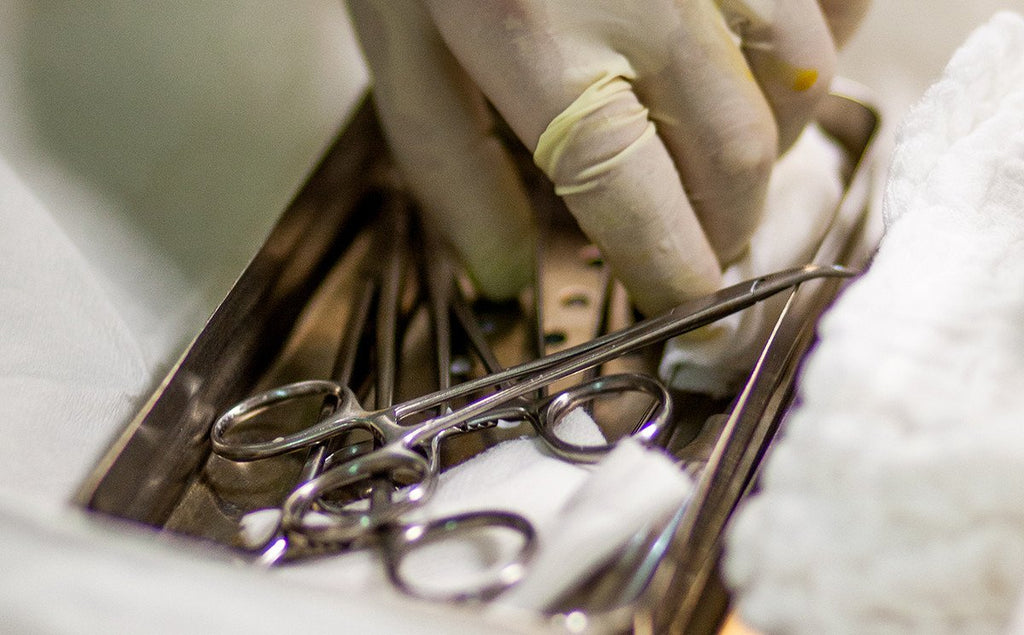 Critical Care Kit
MSF surgeons reach for these essential surgical instruments every day to help them save lives.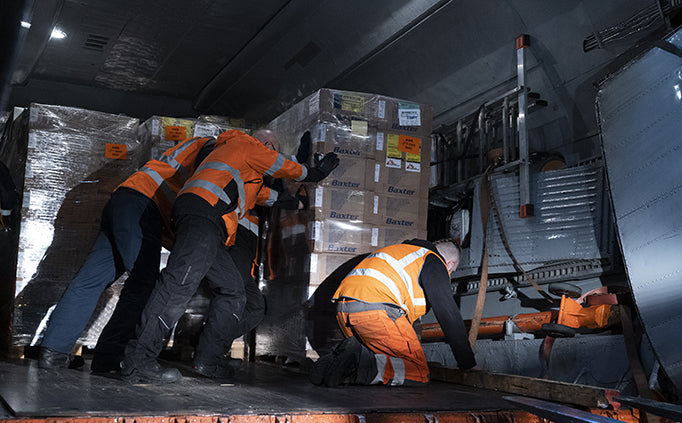 Critical Care Kit
These kits provide the essential items needed to treat thousands of people in areas without medical services.
Surgeon
Working in conflict zones, in refugee camps and in areas hit by disasters, surgeons move quickly to save lives.