Critical Care Kit
Treats 4,000 people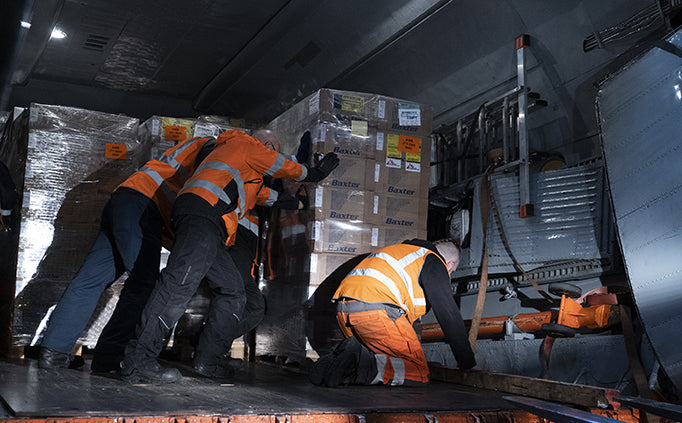 Critical Care Kit
Treats 4,000 people
Every gift on The Warehouse comes with the option of sending an e-card or a mailed card to your recipient. You'll choose when you check out.
Healthcare systems crumble just as quickly as buildings when disasters strike or bombs start to fall.  These emergency health kits contribute to addressing medical needs. One kit carries enough supplies to treat 10,000 people for three months. Designed to provide efficient patient care with limited medical staff, the kits are filled with essential supplies like oral and topical medicines, bandages and surgical tools. Widely used by MSF, these kits provide emergency healthcare to thousands of people in remote areas without access to hospitals or clinics. Give this gift to help our medical teams respond quickly to health emergencies.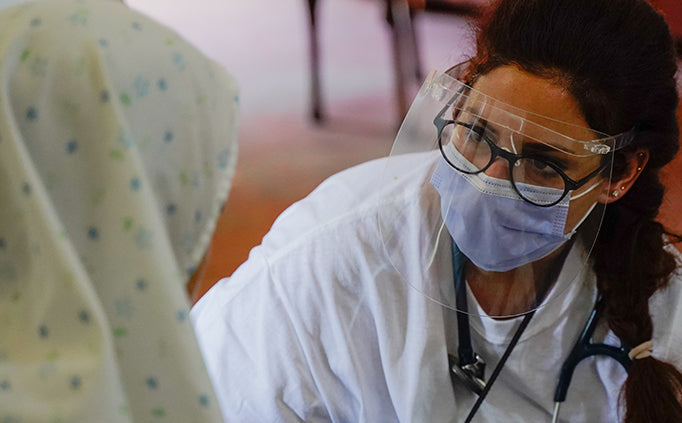 Doctor
Send a doctor to work for a day, and you're sending a person who will help provide essential medical care to people facing crises.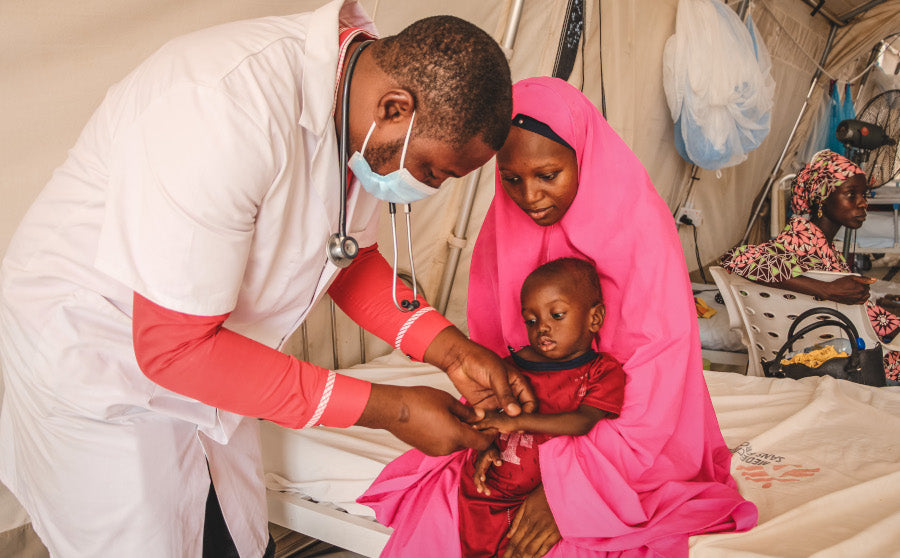 Nurse
From setting up health centres to training local staff to providing hands-on medical care in a crisis, MSF nurses are an indispensable part of every MSF mission.
Surgeon
Working in conflict zones, in refugee camps and in areas hit by disasters, surgeons move quickly to save lives.