Critical Care Kit
One kit
Critical Care Kit
One kit
Every gift on The Warehouse comes with the option of sending an e-card or a mailed card to your recipient. You'll choose when you check out.
MSF surgeons reach for these surgical instruments many times a day, performing lifesaving operations on men, women and children in field hospitals all over the world. Packed with everything from scalpels, and forceps to scissors and clamps, and made of the highest quality surgical-grade stainless steel, this gift gives MSF doctors the essential tools they need to perform their most important task: saving lives.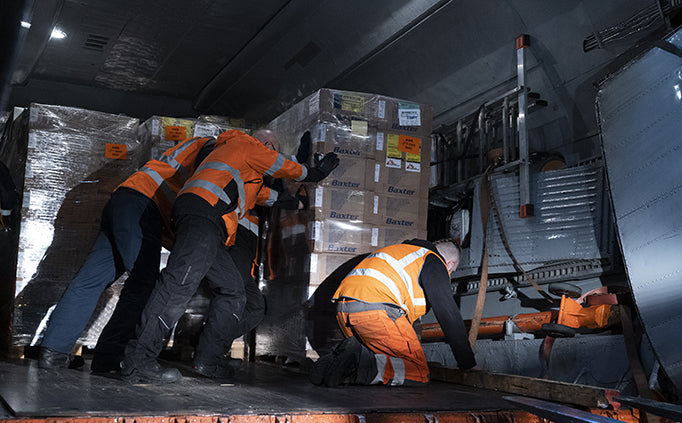 Critical Care Kit
These kits provide the essential items needed to treat thousands of people in areas without medical services.
Surgeon
Working in conflict zones, in refugee camps and in areas hit by disasters, surgeons move quickly to save lives.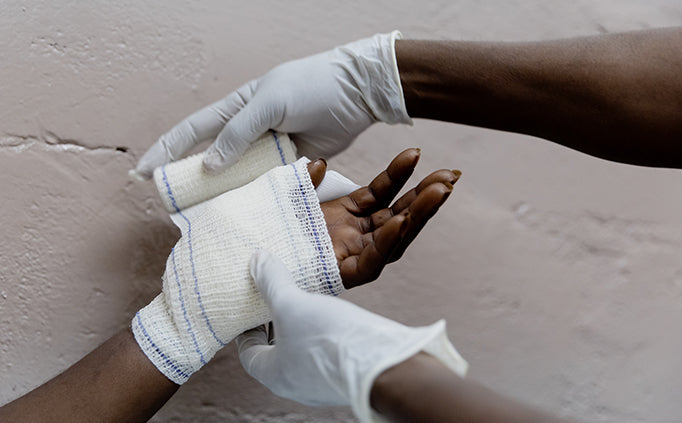 Dressings Kit
These kits are filled with everything our doctors need to provide wound care to people who are injured