Valentine's Day
Give from the heart this Valentine's Day
Welcome to the MSF Warehouse Valentine's Day Collection. It's the symbolic gift site packed with real items that Doctors Without Borders/Médecins Sans Frontières (MSF) teams use to provide emergency medical care in more than 70 countries globally — including for people who have been displaced.
With help from items in the Warehouse Valentine's Day collection, MSF teams work alongside people on the move during the treacherous journeys they undertake and at their points of arrival, both inside and outside their countries of origin.
Choose any gift and you'll be making a donation of the same value to help MSF provide humanitarian assistance to people caught in crisis: families escaping conflict zones, entire communities devastated by environmental disasters and people fleeing persecution.
Send your Valentine a gift straight from the heart. Help deliver care to people who need it most. Shop Now.
Purchase entire collection for $1,302
-->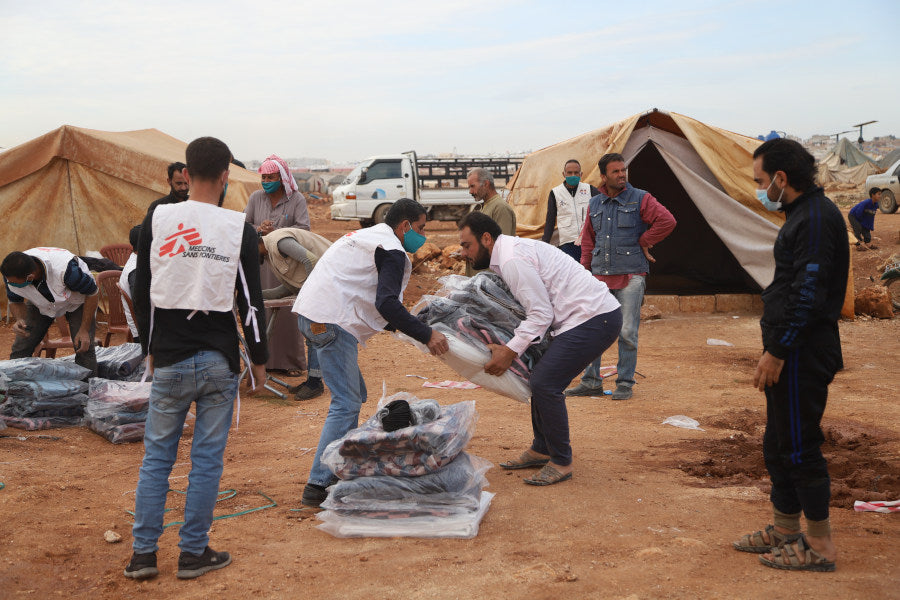 Blankets
Survivors of disasters and armed conflicts are often left without shelter from the elements. These durable blankets are essential items to keep people warm.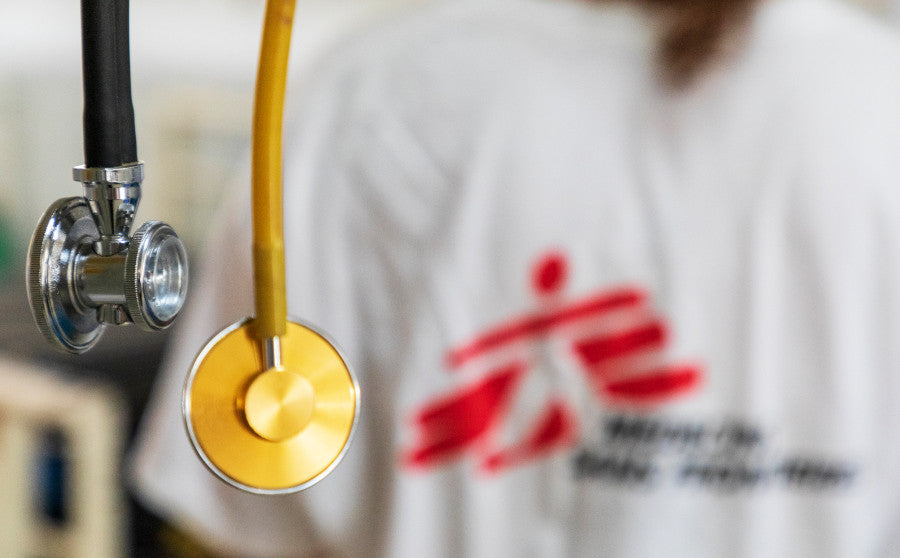 Stethoscope
This essential medical tool is vital for detecting health issues.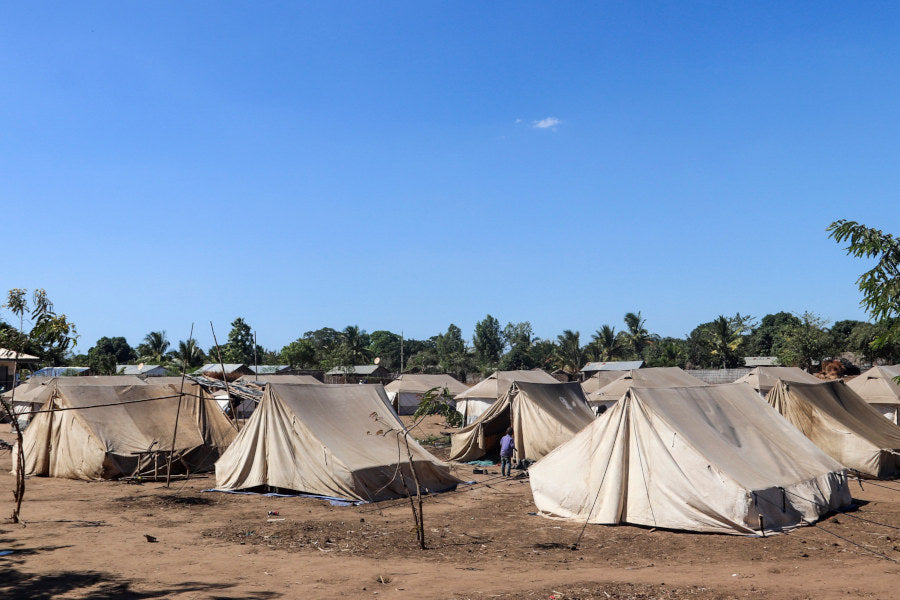 Family Tent
This gift contributes to providing shelter to families after disasters and other crises.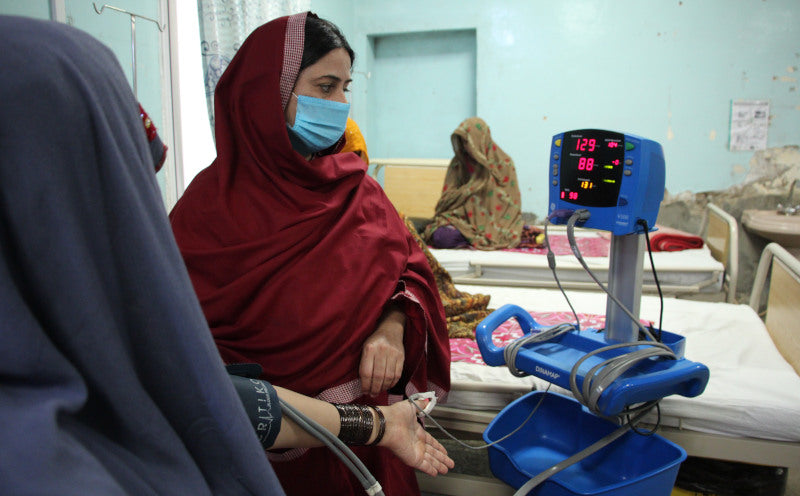 Blood pressure monitor
An indispensable part of MSF's tool kit, blood pressure monitors provide a quick determination of patient health, helping detect conditions that could be life-threatening if left untreated.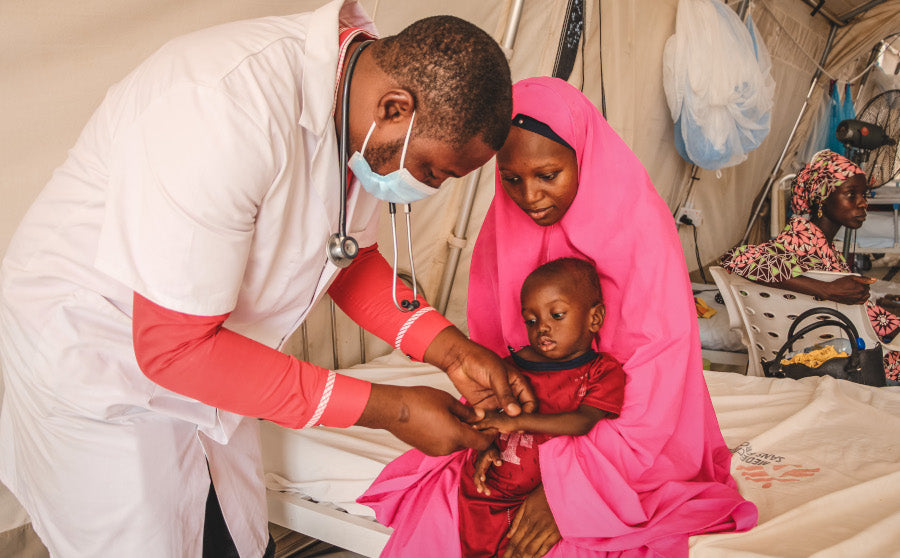 Nurse
From setting up health centres to training local staff to providing hands-on medical care in a crisis, MSF nurses are an indispensable part of every MSF mission.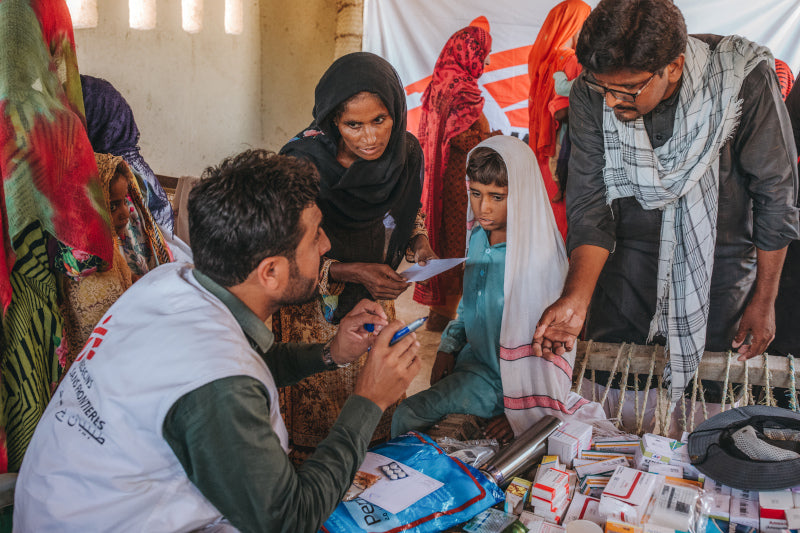 Family Care Essentials
Give a gift with a lasting impact that helps families across the world access items that provide medical assistance.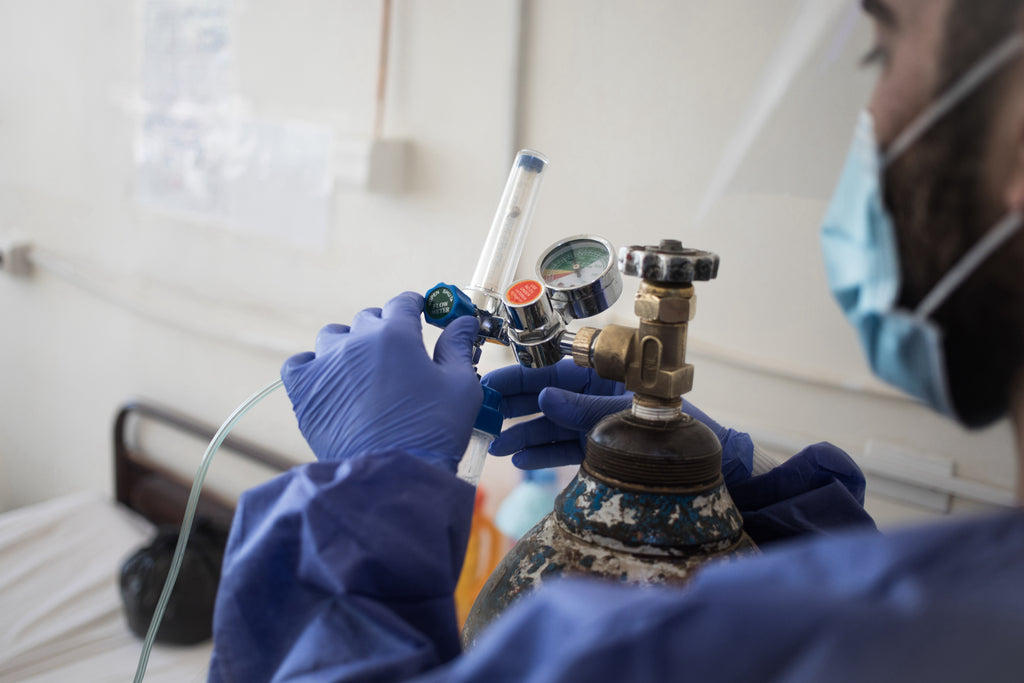 Oxygen Kit
For premature babies with underdeveloped lungs or people with respiratory health issues, concentrated medical grade oxygen is vital.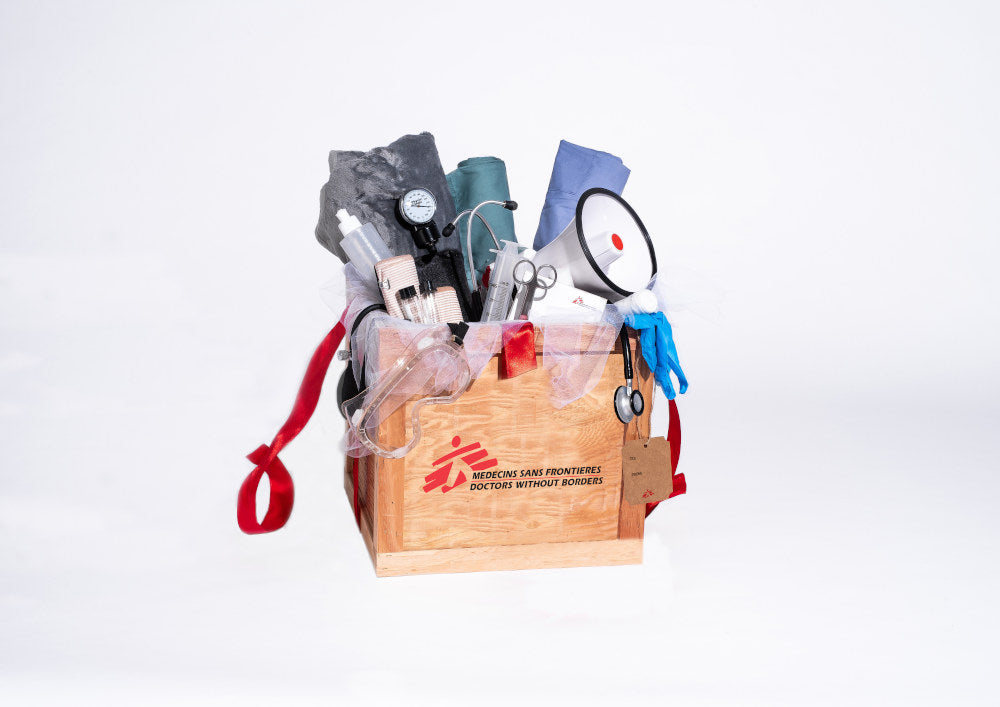 Tribute Gift Box
This gift box is a heartfelt tribute to the love and generosity of a special person who will always be remembered and cherished.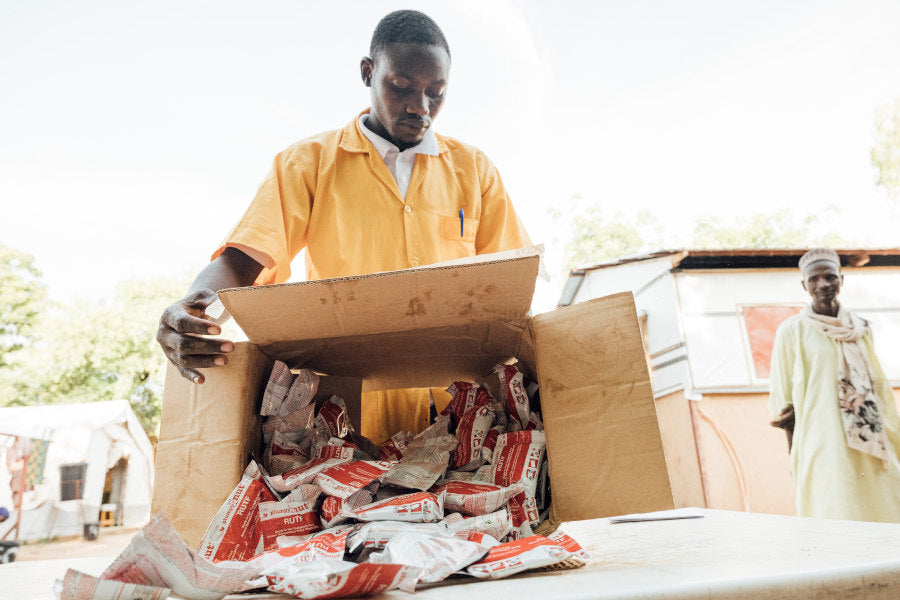 Sustenance Kit
This kit supports helping provide essential nutrition and medical care to babies.