Blood pressure monitor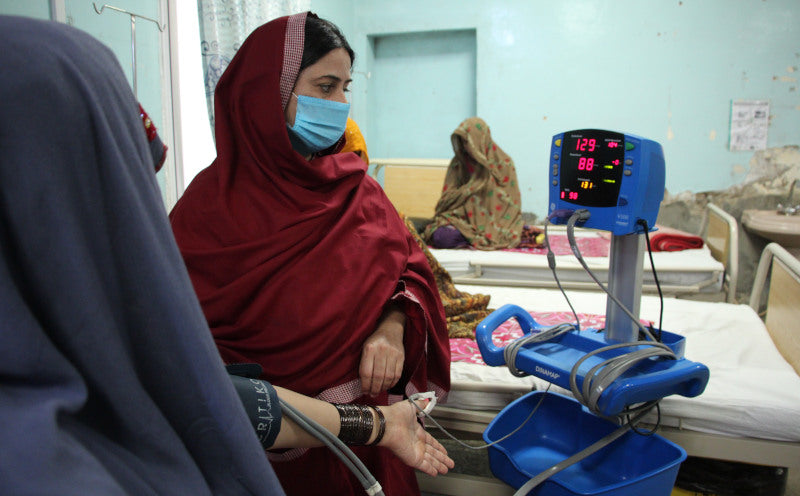 Blood pressure monitor
Every gift on The Warehouse comes with the option of sending an e-card or a mailed card to your recipient. You'll choose when you check out.
High blood pressure can lead to dangerous complications like heart disease, stroke or conditions during pregnancy like pre-eclampsia and eclampsia.  
This blood pressure monitor is an essential part of MSF's daily medical tool kit. Give this gift today and you can help provide a vital tool for MSF medics to quickly assess a patient's health.

Safe Delivery Kit
Help mothers deliver babies safely by giving MSF medical staff the tools they need to offer this essential care.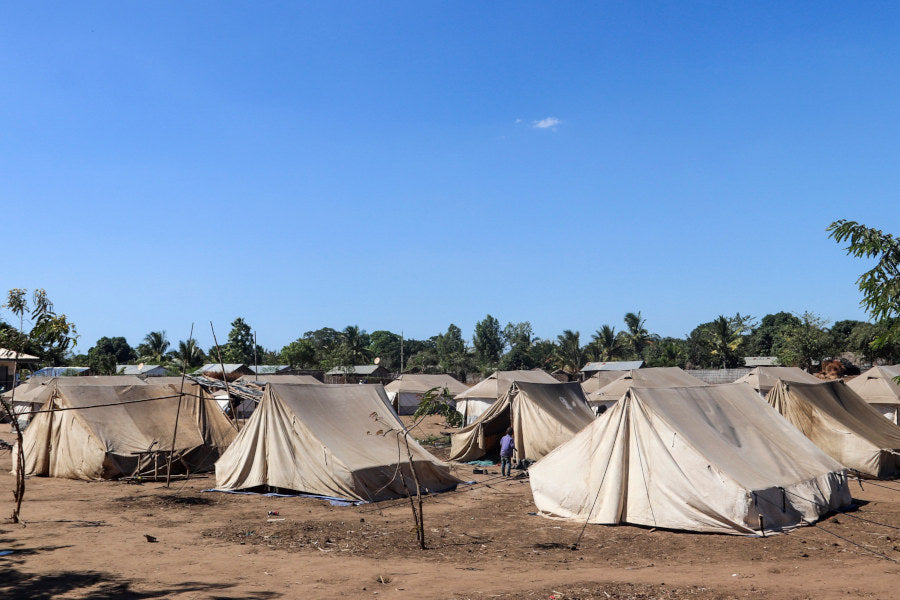 Family Tent
This gift contributes to providing shelter to families after disasters and other crises.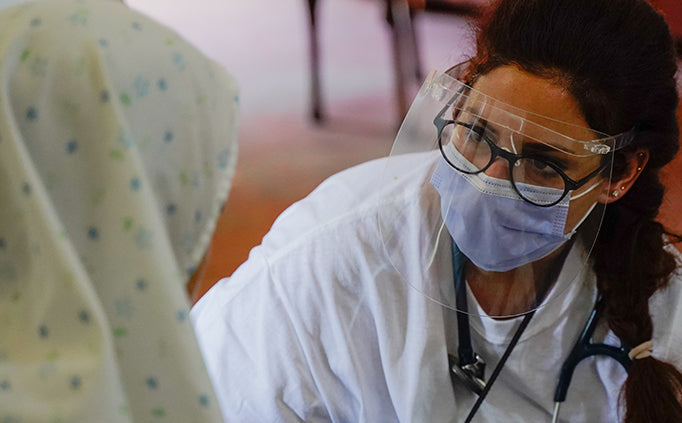 Doctor
Send a doctor to work for a day, and you're sending a person who will help provide essential medical care to people facing crises.