Family Tent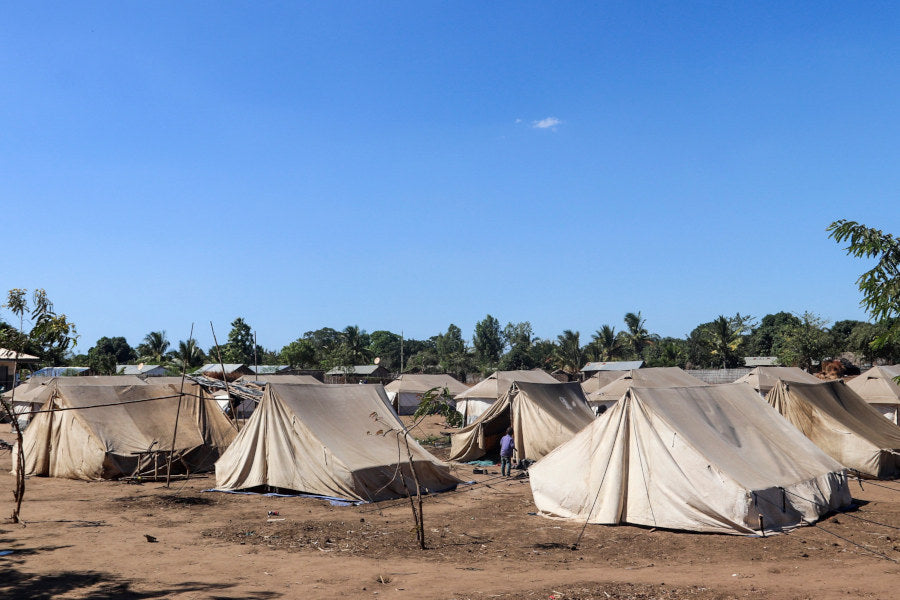 Family Tent
Every gift on The Warehouse comes with the option of sending an e-card or a mailed card to your recipient. You'll choose when you check out.
This gift contributes to providing shelter to families after disasters and other crises. Durable and waterproof, these tents are big enough to house up to five people and are designed to last a minimum of one year.
Safe Delivery Kit
Help mothers deliver babies safely by giving MSF medical staff the tools they need to offer this essential care.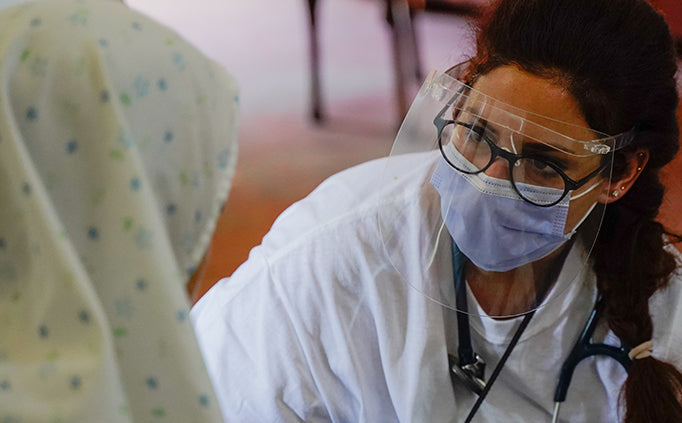 Doctor
Send a doctor to work for a day, and you're sending a person who will help provide essential medical care to people facing crises.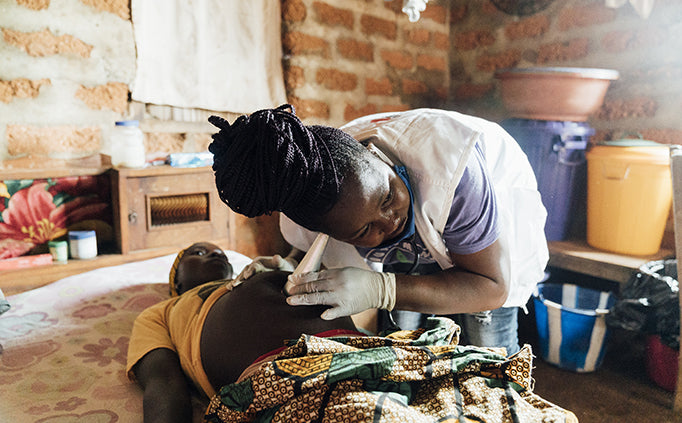 Pinard Stethoscope
Also known as a Pinard horn, this obstetrical stethoscope monitors fetal heartbeat when reliable electricity is unavailable.