Blankets
Two thermal blankets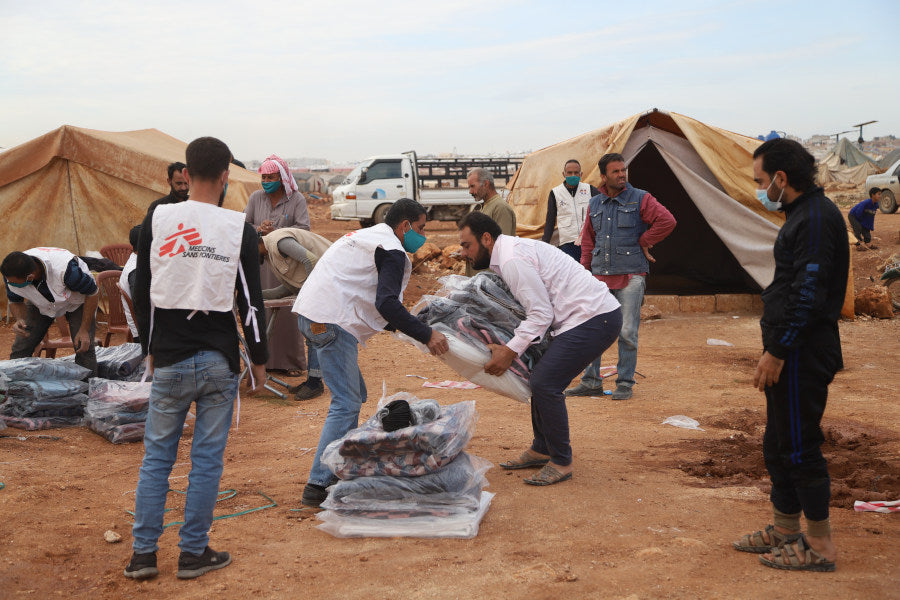 Blankets
Two thermal blankets
Every gift on The Warehouse comes with the option of sending an e-card or a mailed card to your recipient. You'll choose when you check out.
In any emergency, such as a disaster or armed conflict these durable blankets offer protection and warmth. Made of sturdy fibres, these blankets are long-lasting (they can endure regular use for up to two years), keeping people sheltered from the cold.
Safe Delivery Kit
Help mothers deliver babies safely by giving MSF medical staff the tools they need to offer this essential care.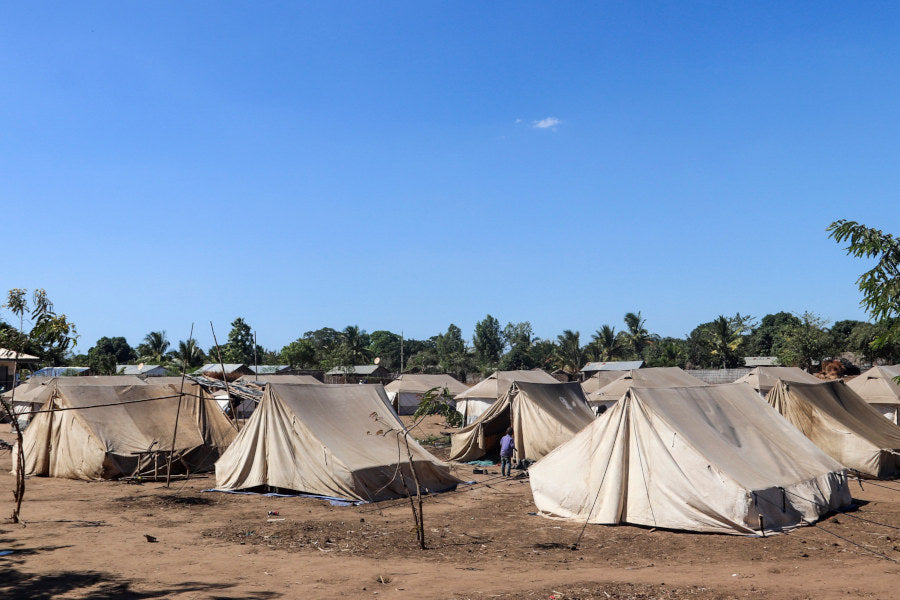 Family Tent
This gift contributes to providing shelter to families after disasters and other crises.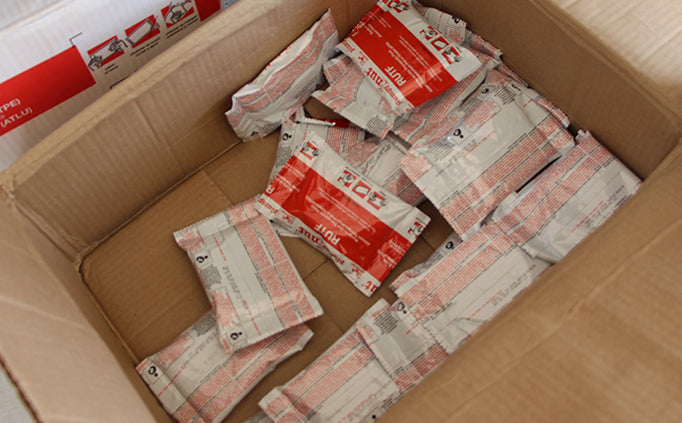 Therapeutic Food
Ready-to-Use Therapeutic Food is packed with the essential vitamins, minerals, fat and protein to regain a healthy body weight.