Tribute Gift Box
1 Medium Basket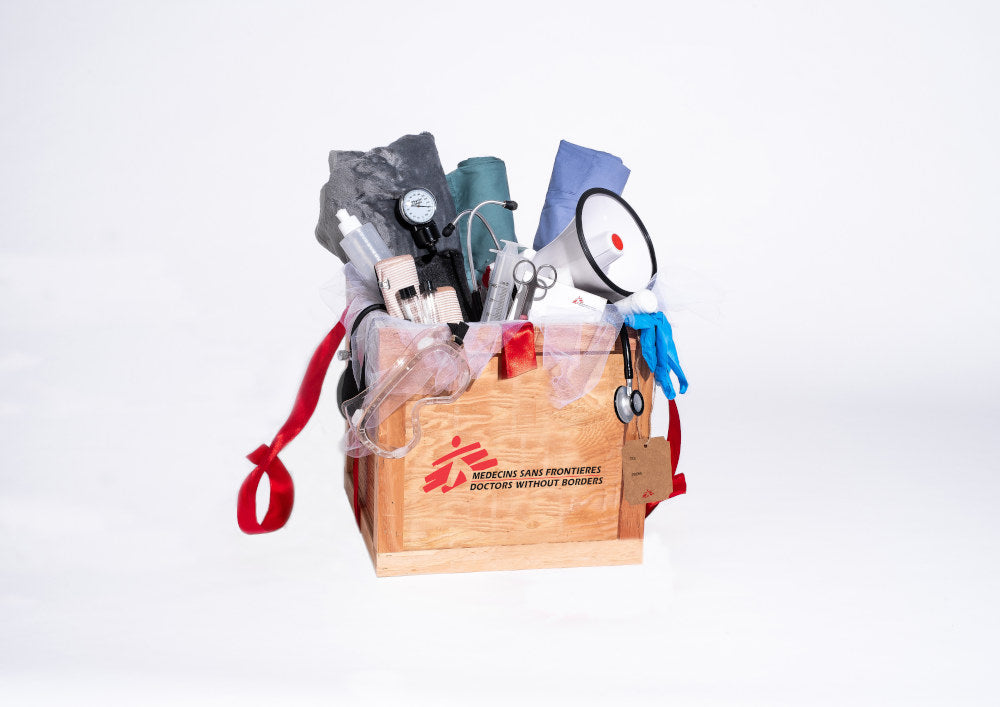 Tribute Gift Box
1 Medium Basket
Every gift on The Warehouse comes with the option of sending an e-card or a mailed card to your recipient. You'll choose when you check out.
This gift box is a tribute to that special person who makes a difference in the lives of those around them. It is packed with items MSF's humanitarian workers need to offer support: blanket to provide comfort and warmth, a mosquito net to protect against the dangers of malaria, a blood pressure monitor to support health and wellbeing.
Safe Delivery Kit
Help mothers deliver babies safely by giving MSF medical staff the tools they need to offer this essential care.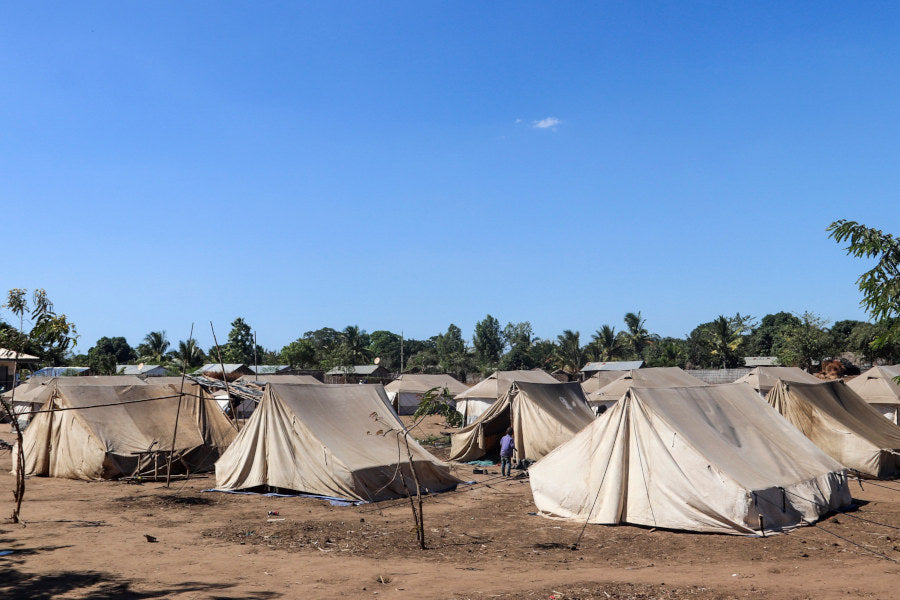 Family Tent
This gift contributes to providing shelter to families after disasters and other crises.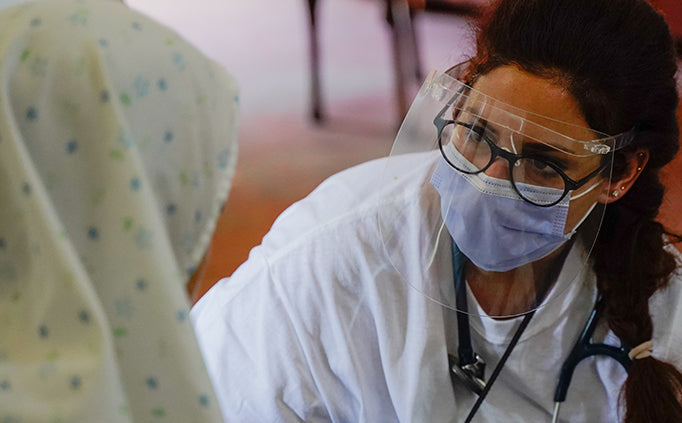 Doctor
Send a doctor to work for a day, and you're sending a person who will help provide essential medical care to people facing crises.