Sustenance Kit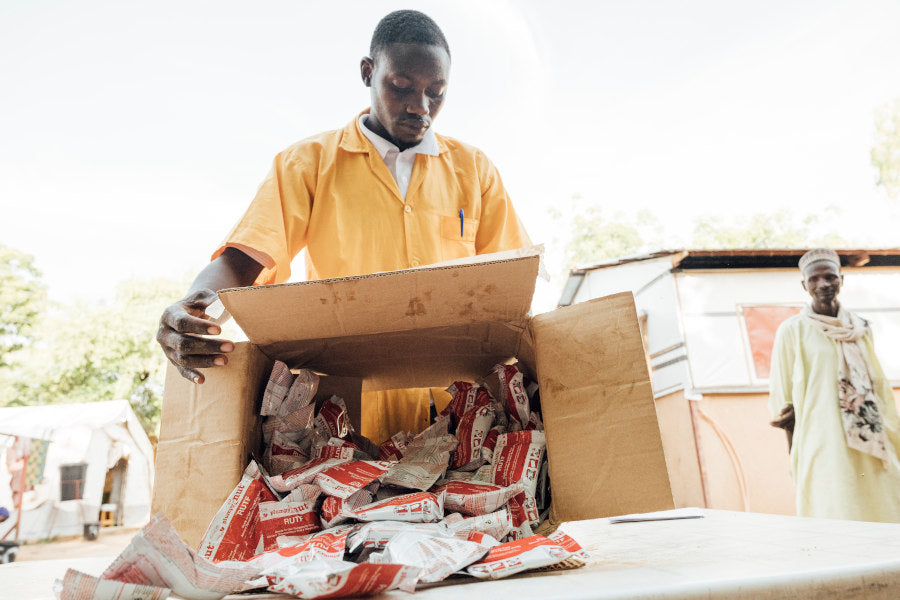 Sustenance Kit
Every gift on The Warehouse comes with the option of sending an e-card or a mailed card to your recipient. You'll choose when you check out.
This kit supports fathers by helping provide essential nutrition and medical care to their babies, including ready-to-eat therapeutic food, weigh scales, medical gauze and tubing, IV bags, malnutrition measurement bands and community education.
Safe Delivery Kit
Help mothers deliver babies safely by giving MSF medical staff the tools they need to offer this essential care.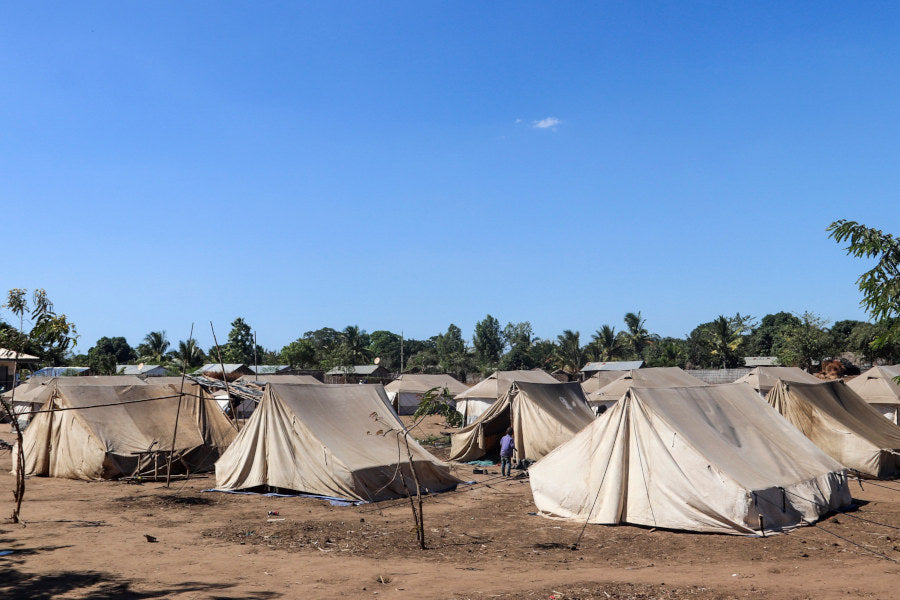 Family Tent
This gift contributes to providing shelter to families after disasters and other crises.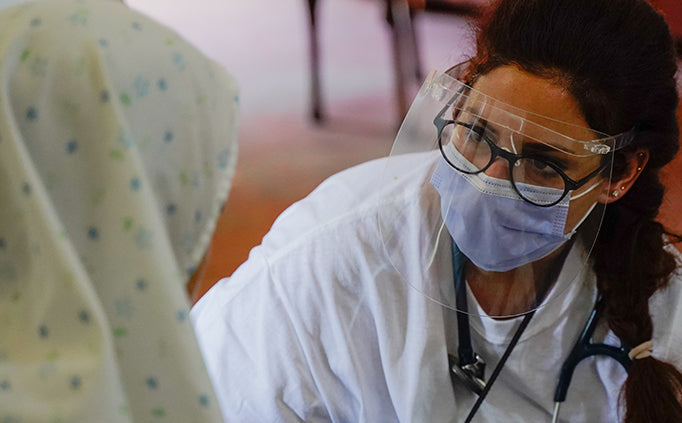 Doctor
Send a doctor to work for a day, and you're sending a person who will help provide essential medical care to people facing crises.