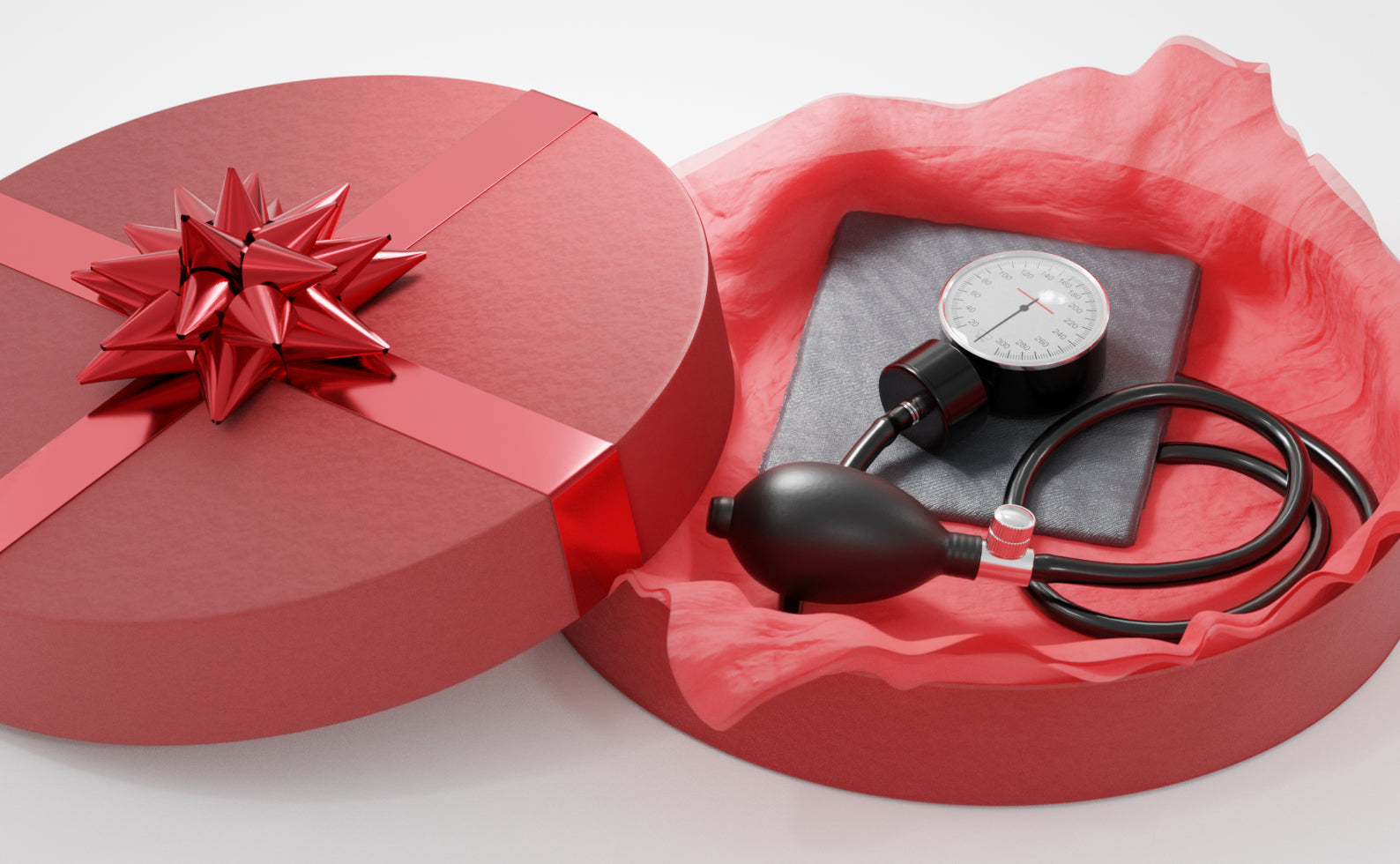 Wrap up meaningful gifts this holiday season
Fill this season of giving with even more significance by wrapping up any of our nine new lifesaving gifts. Each gift is a real medical tool used by Doctors Without Borders/Médecins Sans Frontières (MSF) in the field. Give any of them and you'll be helping people fleeing violence in Central America, Rohingya families living in packed refugee camps in Bangladesh and communities in any of the 70 countries around the world where we provide lifesaving medical care. This year, deliver meaning with every gift you give. Shop today.
With every Warehouse gift you give, you're helping us save lives around the world. See your impact.
Purchase entire collection for $0