Megaphone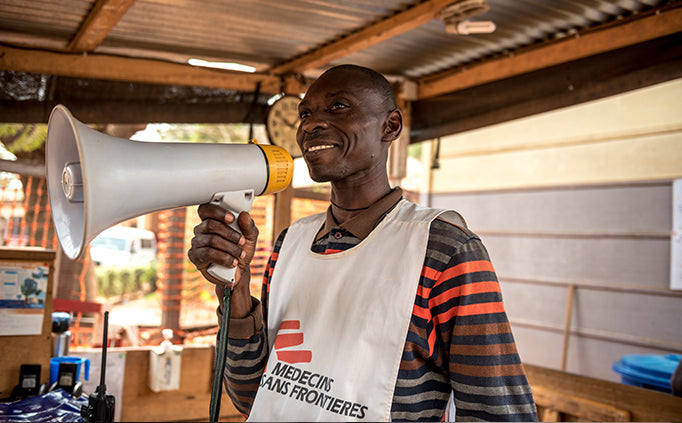 Megaphone
Every gift on The Warehouse comes with the option of sending an e-card or a mailed card to your recipient. You'll choose when you check out.
MSF health workers regularly use megaphones in their activities to spread awareness about vaccination programs and other campaigns, and to share where to access essential medical services with communities. On the Mediterranean Sea, megaphones are used during maritime search and rescue operations to help MSF MSF staff communicate with people in distress.
Safe Delivery Kit
Help mothers deliver babies safely by giving MSF medical staff the tools they need to offer this essential care.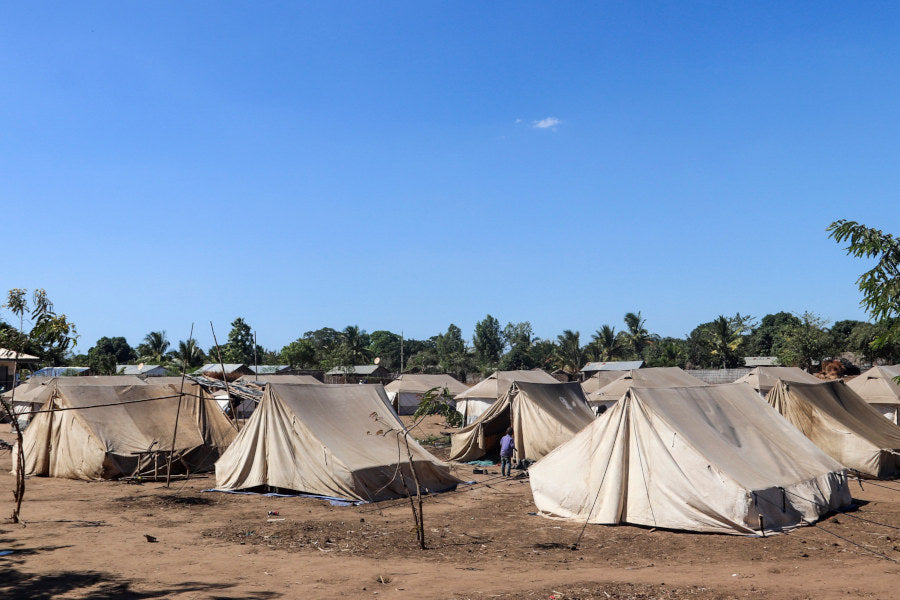 Family Tent
This gift contributes to providing shelter to families after disasters and other crises.