Children's Vaccine Kit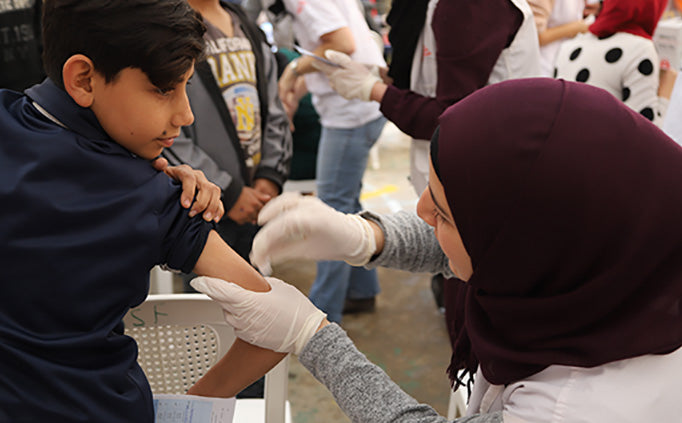 Children's Vaccine Kit
Every gift on The Warehouse comes with the option of sending an e-card or a mailed card to your recipient. You'll choose when you check out.
Packed with enough supplies to immunize up to 10 children against diseases including diphtheria, measles, polio, hepatitis, meningitis, pneumonia and diarrhea, this gift helps protect children and their families from illness.
Safe Delivery Kit
Help mothers deliver babies safely by giving MSF medical staff the tools they need to offer this essential care.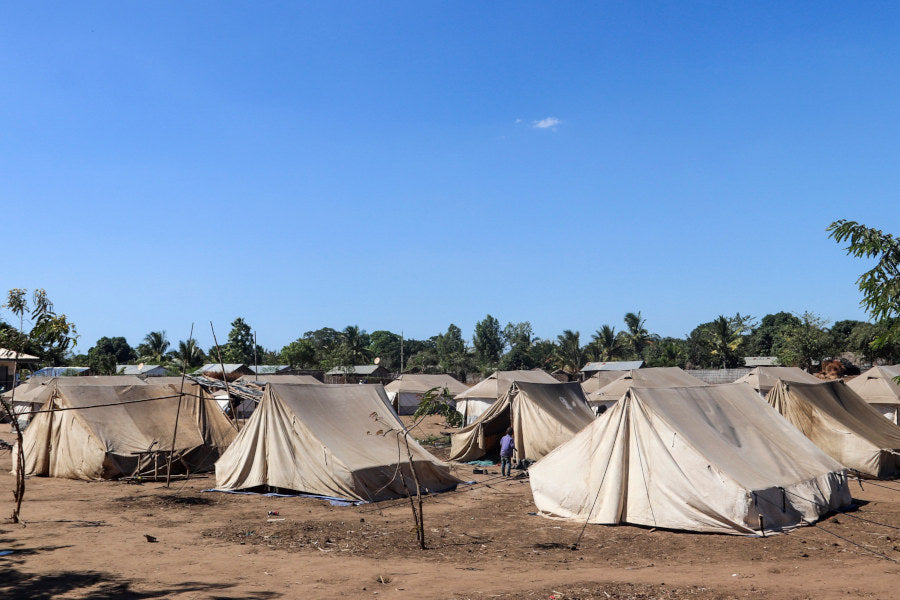 Family Tent
This gift contributes to providing shelter to families after disasters and other crises.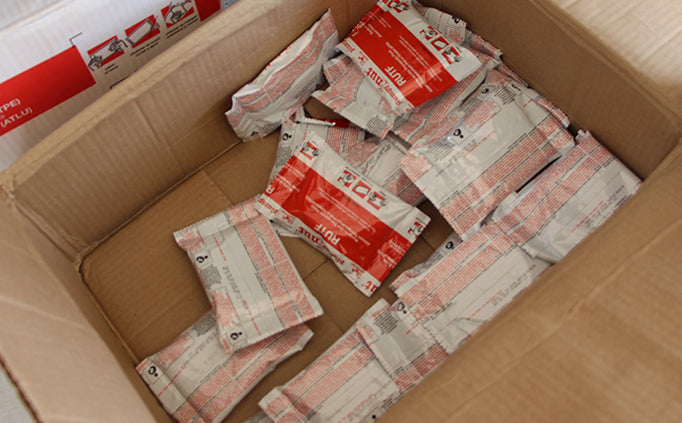 Therapeutic Food
Ready-to-Use Therapeutic Food is packed with the essential vitamins, minerals, fat and protein to regain a healthy body weight.