Medical Response Kit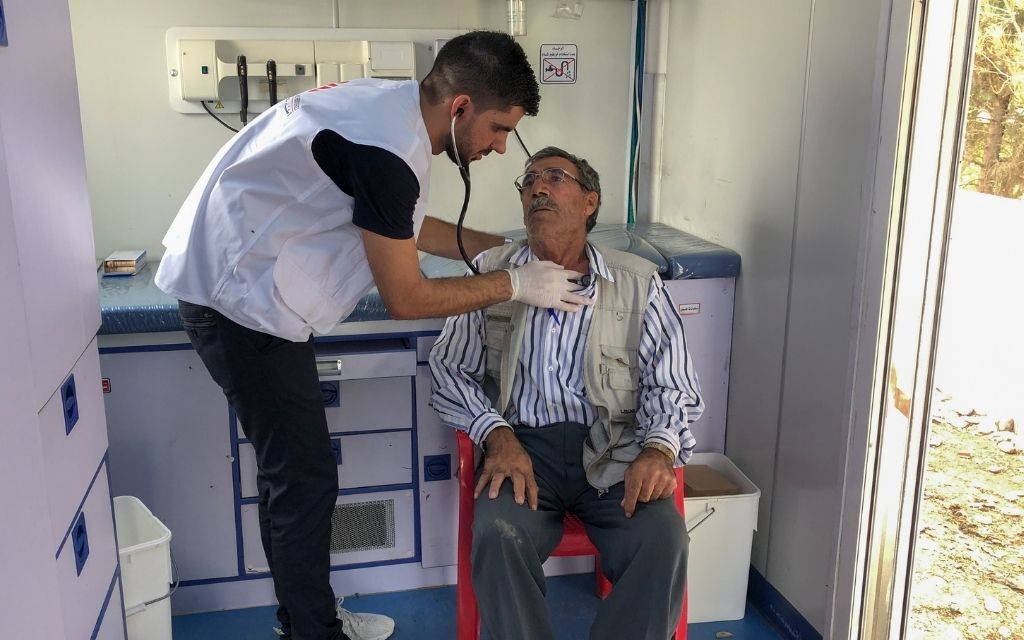 Medical Response Kit
Every gift on The Warehouse comes with the option of sending an e-card or a mailed card to your recipient. You'll choose when you check out.
When disasters happen, you can support MSF teams with this Medical Response kit. This gift provides everything medical response teams need, from PPE to tools that surgeons, nurses, and medical professionals use to monitor and treat patients like a stretcher, blood pressure monitor, and thermometer.
Large Remote Response Kit
This season, support people in need by purchasing a symbolic gift. The effects of climate...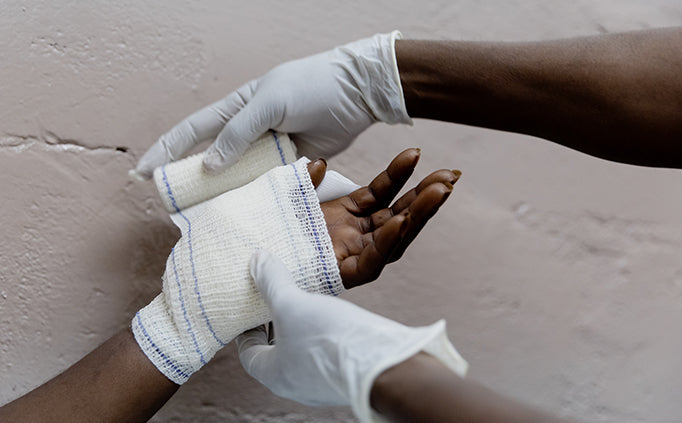 Dressings Kit
These kits are filled with everything our doctors need to provide wound care to people who are injured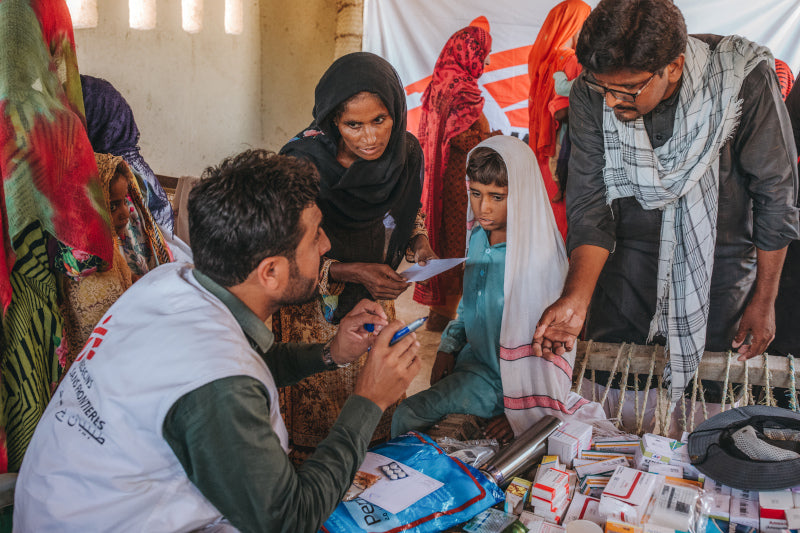 Family Care Essentials
Give a gift with lasting impact that helps families across the world access items that provide medical assistance.