Large Remote Response Kit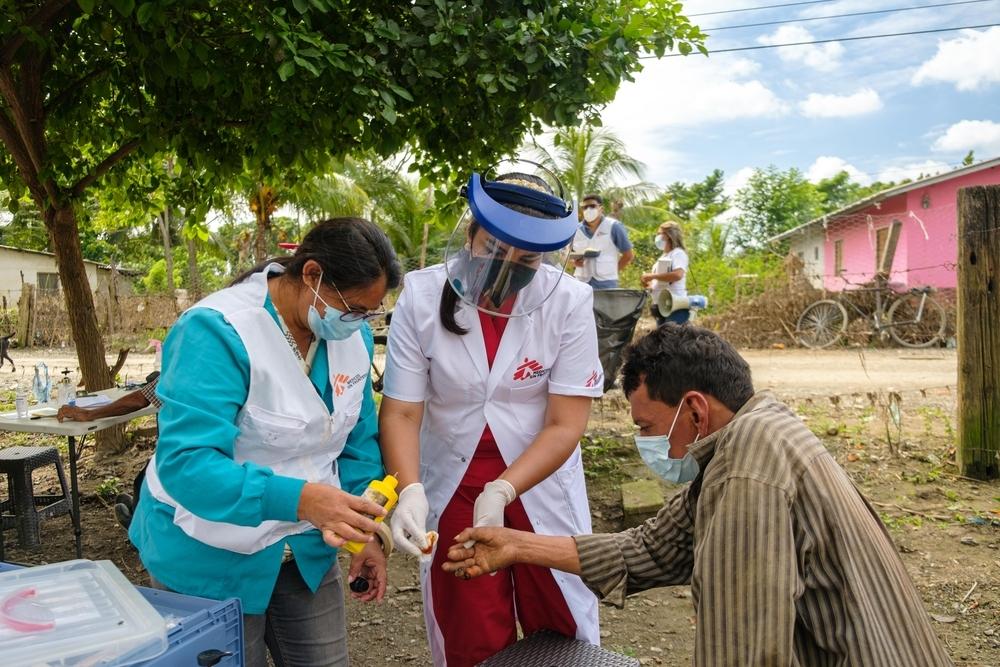 Large Remote Response Kit
Every gift on The Warehouse comes with the option of sending an e-card or a mailed card to your recipient. You'll choose when you check out.
This season, support people in need by purchasing a symbolic gift.
The effects of climate change are escalating. Some regions, like South Asia and the Pacific region, the Middle East, the Sahelian Belt, Southern Africa and Central America, are more vulnerable than others. Floods, hurricanes, tsunamis and slides can devastate regions, leaving some communities with less access to emergency medical care. In the first 72 hours, emergency support for those affected is our biggest priority, and accessing hard-to-reach communities can be a challenge.
This kit contains lifesaving medical supplies that are vital for our teams to quickly and effectively provide emergency care for these communities. Access to medical supplies, manual resuscitators and other support items are invaluable to MSF teams responding to medical emergencies.
Contents of Large Kit: $315
Surgeon's Toolkit
Manual Resuscitator
Tent and Blankets
Blood Pressure Monitor
Stretcher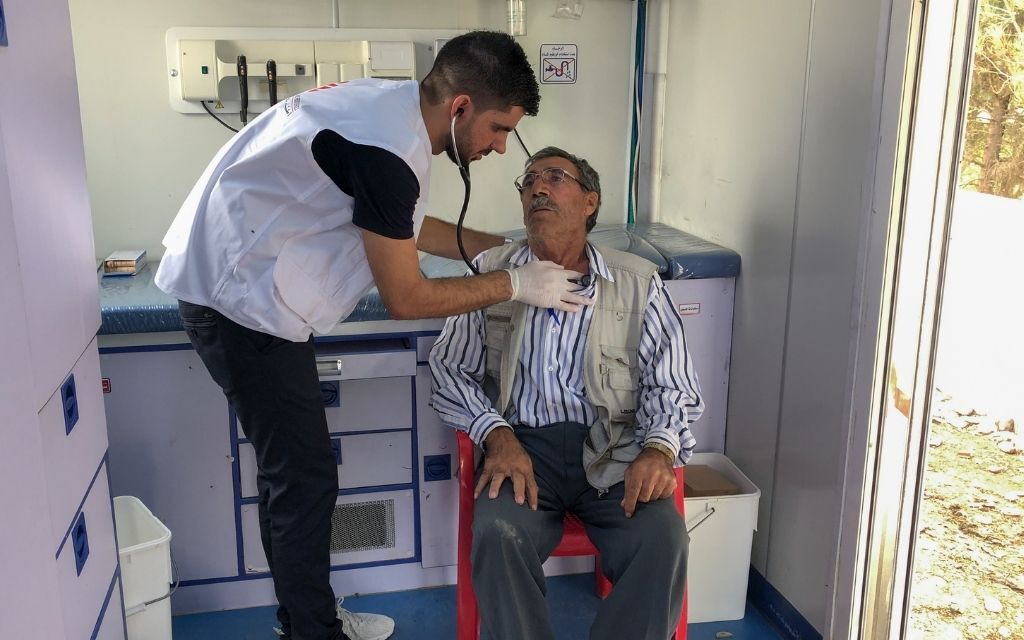 Medical Response Kit
When disasters happen, you can support MSF teams with this Medical Response kit. This gift...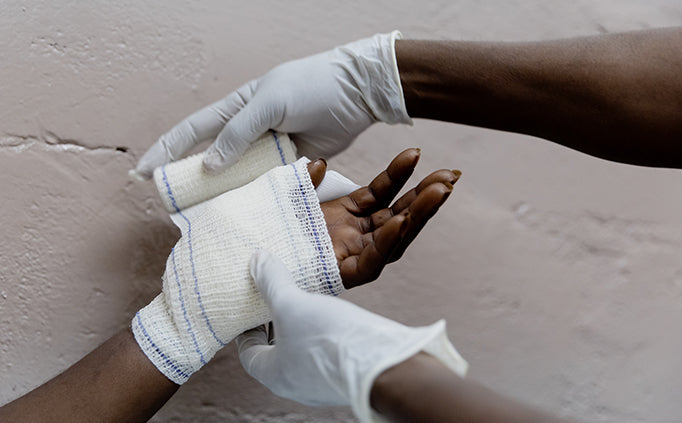 Dressings Kit
These kits are filled with everything our doctors need to provide wound care to people who are injured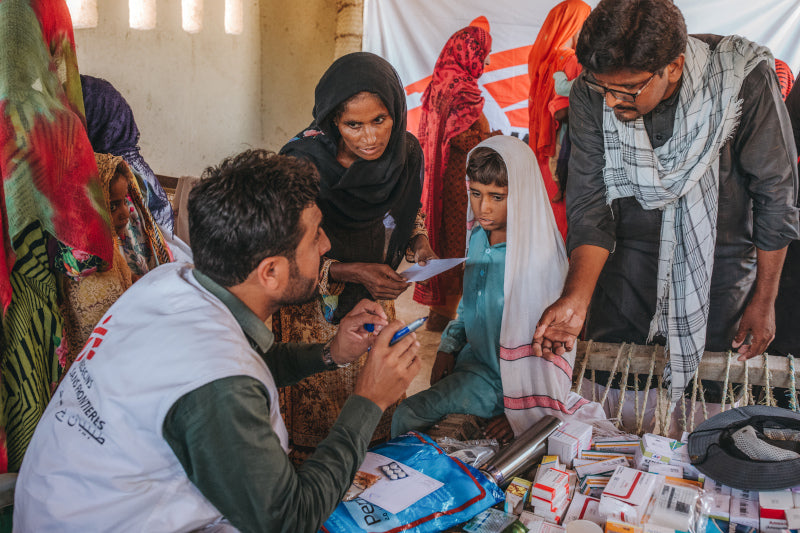 Family Care Essentials
Give a gift with lasting impact that helps families across the world access items that provide medical assistance.