Life Jackets
One life jacket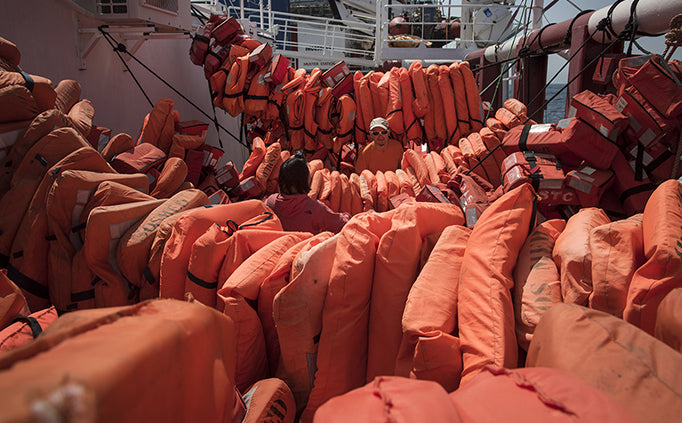 Life Jackets
One life jacket
Every gift on The Warehouse comes with the option of sending an e-card or a mailed card to your recipient. You'll choose when you check out.
These life jackets are designed to be buoyant and keep the wearer's head above water. MSF patients and staff use them during boat transportation to medical care, often in remote communities. Life jackets are also used during MSF search and rescue operations on the Mediterranean Sea helping migrants and refugees aboard boats in distress.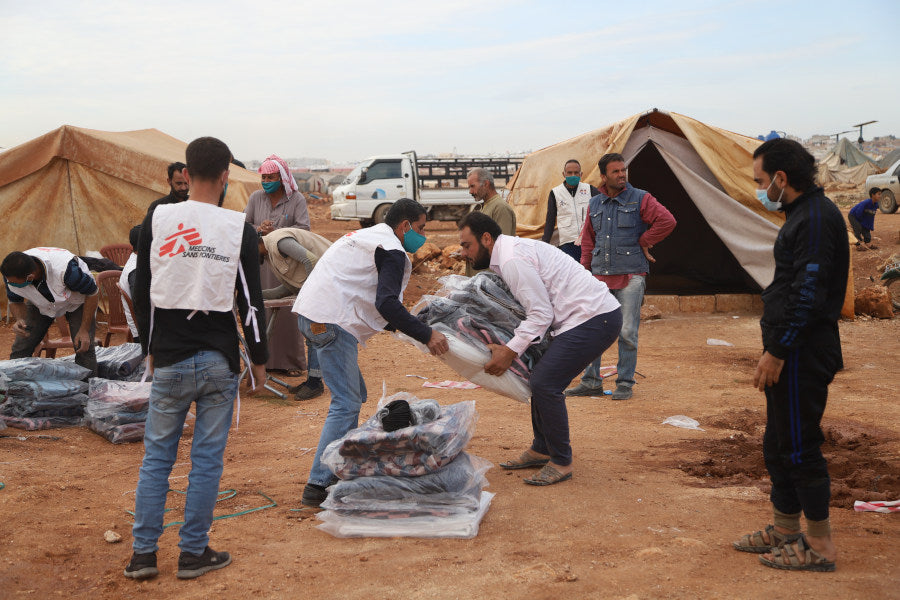 Blankets
Survivors of disasters and armed conflicts are often left without shelter from the elements. These durable blankets are essential items to keep people warm.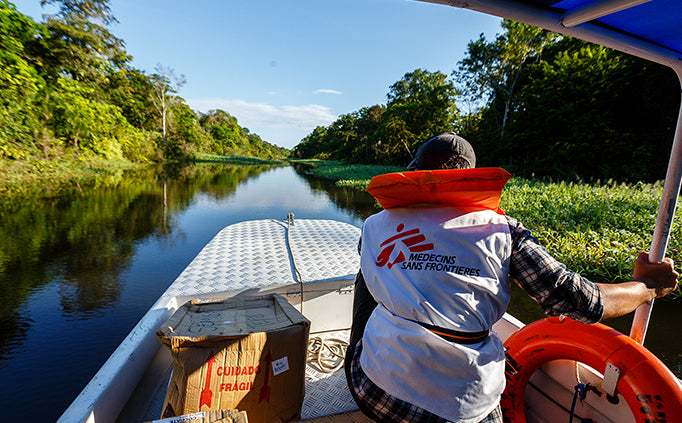 Boat
Your gift can help MSF medical teams reach the most remote communities, supporting people who have no access to basic medical care.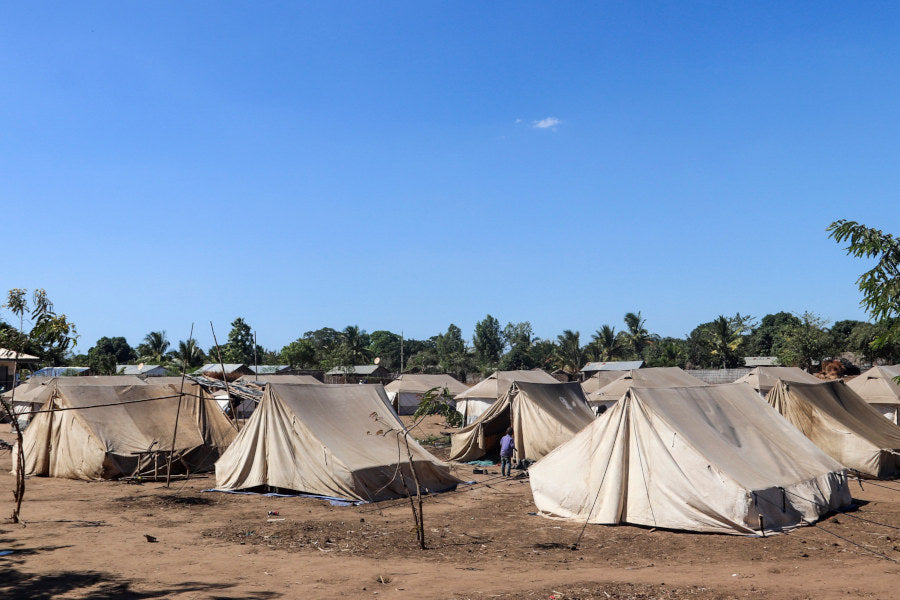 Family Tent
This gift contributes to providing shelter to families after disasters and other crises.