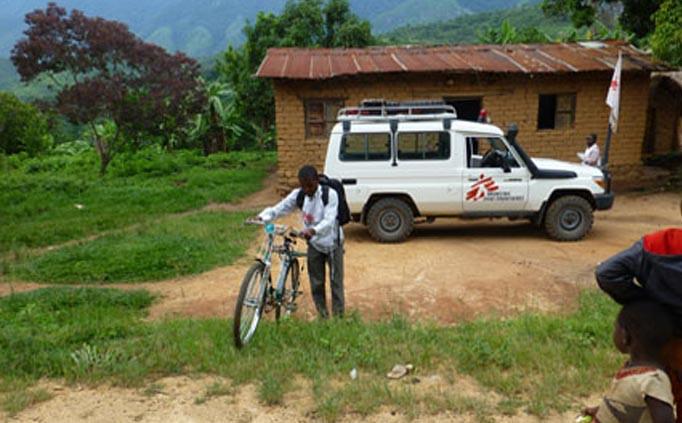 Bicycle
A favourite among MSF supporters, a bicycle is an essential tool in providing healthcare to people living in hard-to-reach areas where MSF teams work.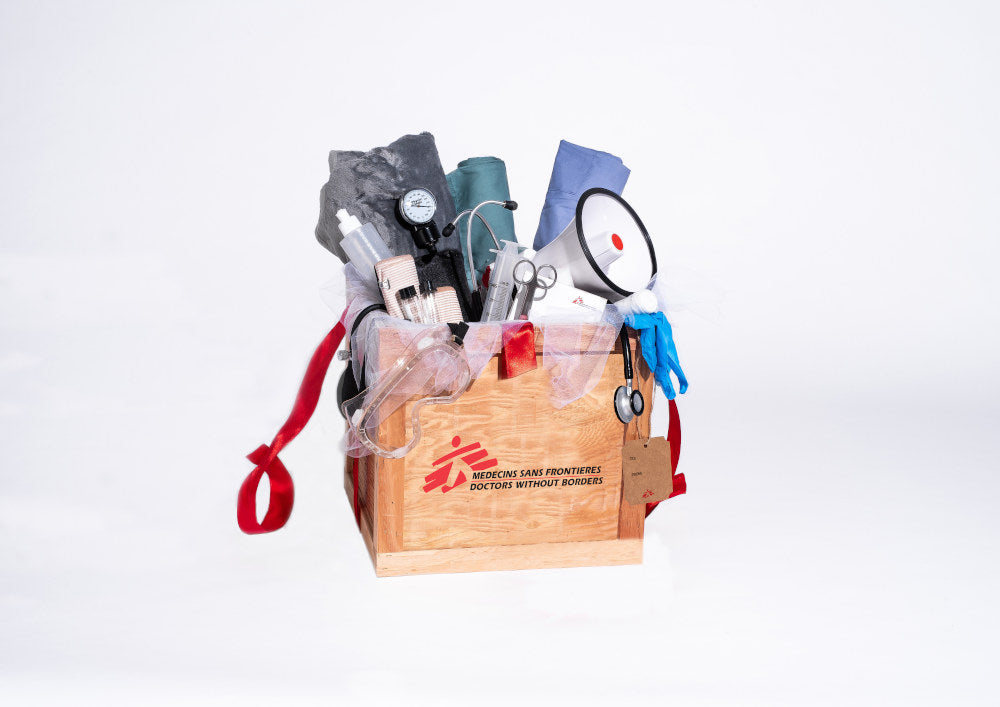 Tribute Gift Box
This gift box is a heartfelt tribute to the love and generosity of a father or father figure who will always be remembered and cherished.
Large Remote Response Kit
This season, support people in need by purchasing a symbolic gift. The effects of climate...