Sterile Syringes
200 syringes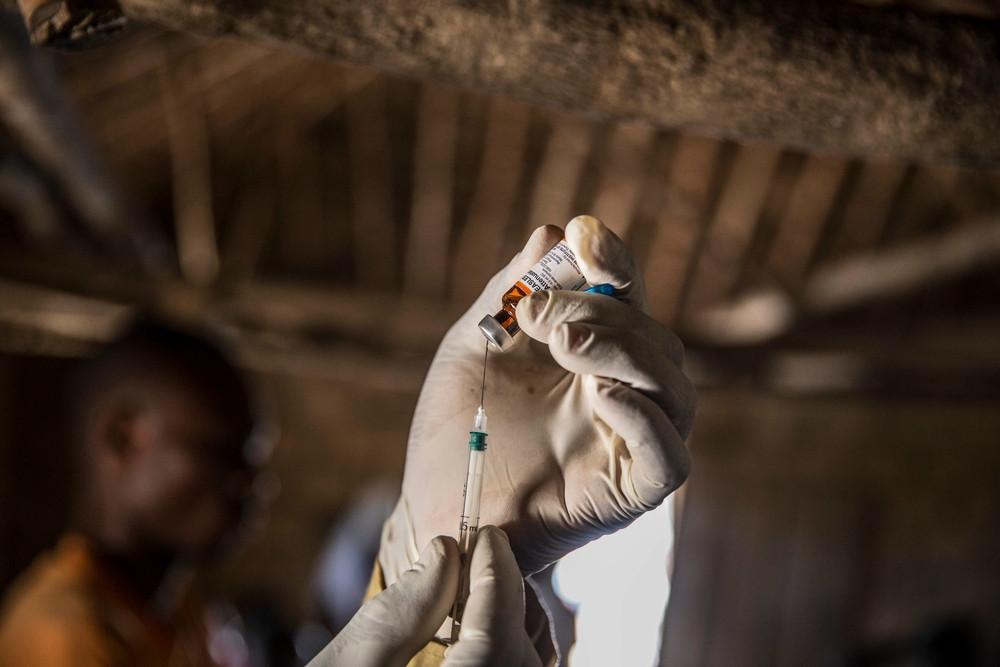 Sterile Syringes
200 syringes
Every gift on The Warehouse comes with the option of sending an e-card or a mailed card to your recipient. You'll choose when you check out.
MSF administers hundreds of thousands of vaccinations every year, helping protect children and grown-ups alike from preventable diseases that are often deadly. Unused, hygienic syringes make that lifesaving work possible. Every day, MSF uses dozens of single-use syringes, inoculating entire populations from meningitis, measles, and other life-threatening diseases. Packed in sterile wrappers, these high-grade syringes with needles come outfitted with a blocking device to prevent leaking and the chance of exposure to blood-borne diseases like HIV. This same feature prevents the syringes from being used again. 
Safe Delivery Kit
Help mothers deliver babies safely by giving MSF medical staff the tools they need to offer this essential care.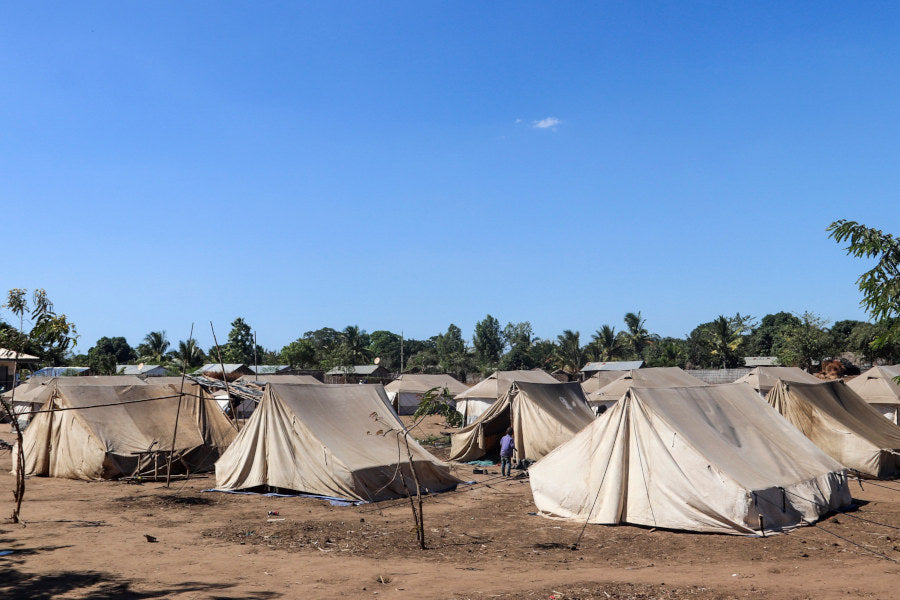 Family Tent
This gift contributes to providing shelter to families after disasters and other crises.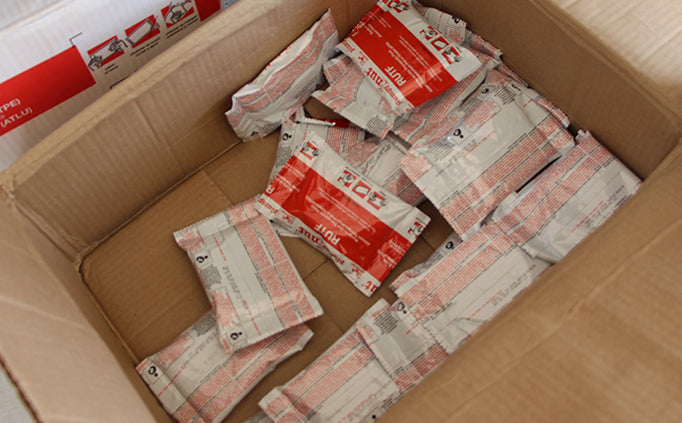 Therapeutic Food
Ready-to-Use Therapeutic Food is packed with the essential vitamins, minerals, fat and protein to regain a healthy body weight.