Nine children die every minute from malnutrition. You can help us save lives.
It's the single greatest global threat to public health, according to the World Health Organization. More than 175 million children around the world last year suffered from malnourishment. It is also the underlying contributing factor in about 45% of all child deaths, making children more vulnerable to severe diseases. In the central African country of Chad, where MSF carries out medical malnutrition interventions, nearly half of child deaths are related to malnourishment. Help supply our medical teams with the tools they need to restore children back to health.
Purchase entire collection for $63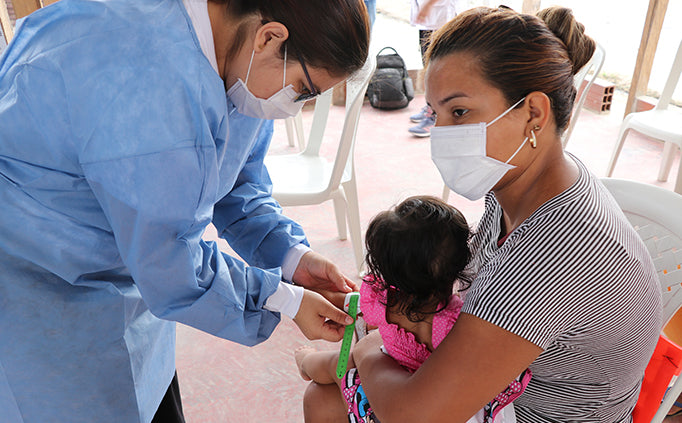 MUAC Measure
The mid-upper arm circumference (MUAC) band is a simple, yet effective diagnostic tool for assessing malnutrition.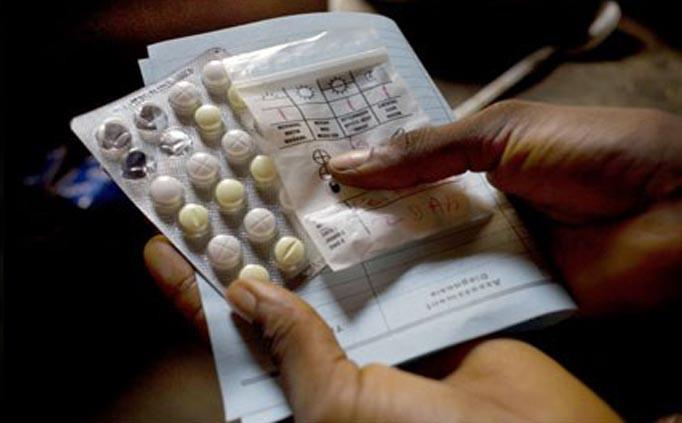 Anti-Malaria Treatment
Administered to people infected with malaria, this medication works quickly to counteract the disease and help save lives.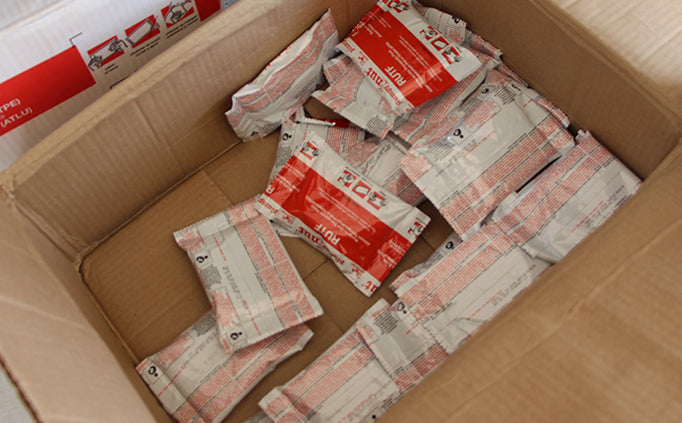 Therapeutic Food
Ready-to-Use Therapeutic Food is packed with the essential vitamins, minerals, fat and protein to regain a healthy body weight.