Give the Hope Care Kit
Give hope.
The Hope Care Kit lets people who are caught in crisis know they are not alone. Help provide comfort and safety in times of need by giving a gift that provides hope when it's needed most.
Purchase entire collection for $20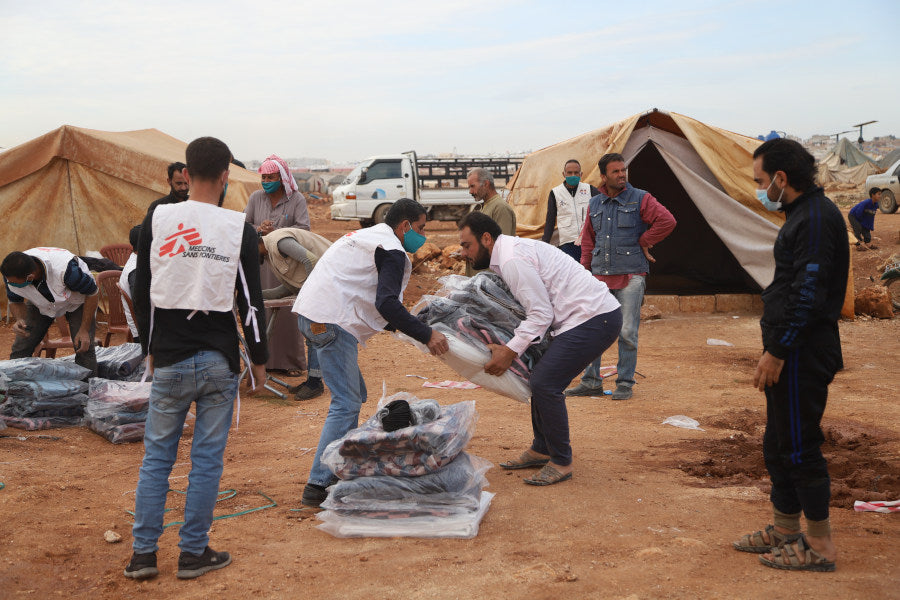 Blankets
Survivors of disasters and armed conflicts are often left without shelter from the elements. These durable blankets are essential items to keep people warm.