Thermometer
1 Thermometer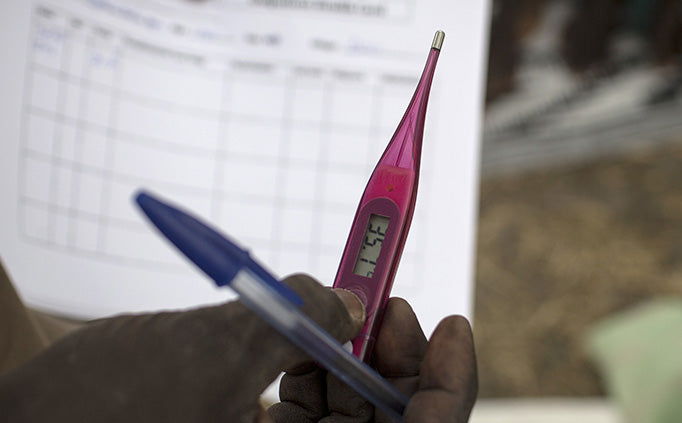 Thermometer
1 Thermometer
Every gift on The Warehouse comes with the option of sending an e-card or a mailed card to your recipient. You'll choose when you check out.
Doctors Without Borders/Médecins Sans Frontières (MSF) teams depend on this basic medical tool over and over again, reaching for it to check patients' temperatures and assess for illness or infection. These compact digital thermometres offer a quick and accurate reading and provide medical staff with vital information for making a diagnosis and determining treatment. Easy to use, easy to clean, this simple, reliable medical device is essential to our everyday work.
Safe Delivery Kit
Help mothers deliver babies safely by giving MSF medical staff the tools they need to offer this essential care.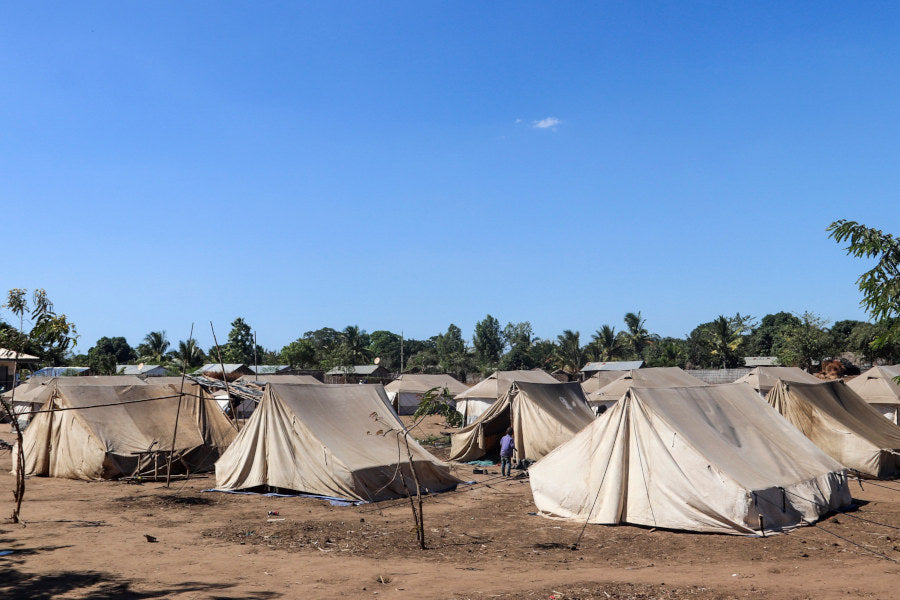 Family Tent
This gift contributes to providing shelter to families after disasters and other crises.