Small Remote Response Kit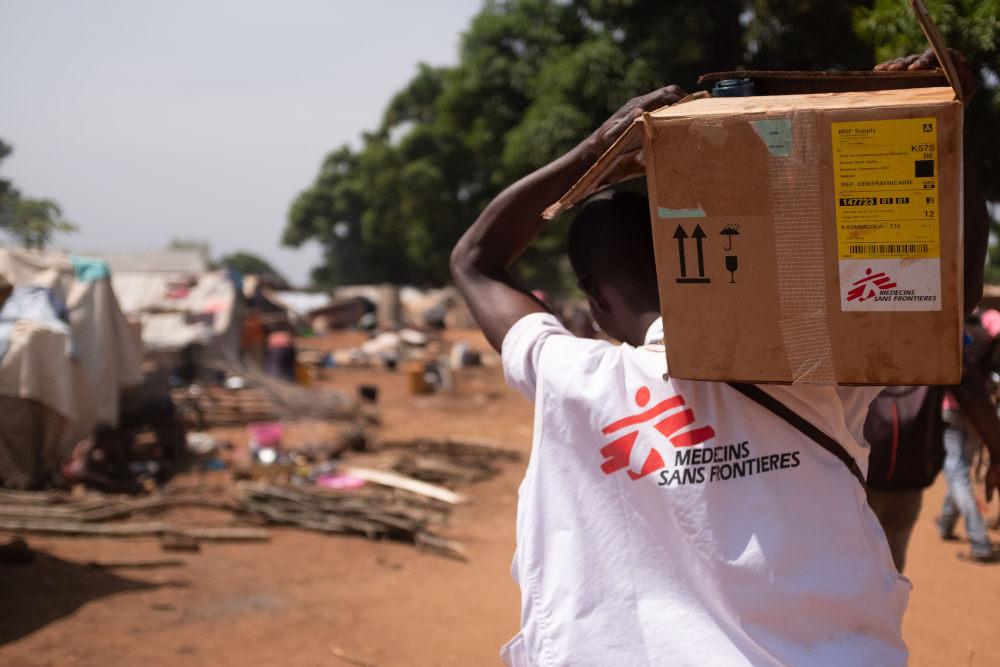 Small Remote Response Kit
Every gift on The Warehouse comes with the option of sending an e-card or a mailed card to your recipient. You'll choose when you check out.
This season, support people in need by purchasing a symbolic gift.
The effects of climate change are escalating. Some regions, like South Asia and the Pacific region, the Middle East, the Sahelian Belt, Southern Africa and Central America, are more vulnerable than others. Floods, hurricanes, tsunamis and slides can devastate regions, leaving some communities with less access to emergency medical care. In the first 72 hours, emergency support for people affected is our biggest priority, and accessing hard-to-reach communities can be a challenge.
This kit contains lifesaving medical supplies that are vital for our teams to quickly and effectively provide emergency care in hard-to-reach communities. Access to medical supplies, manual resuscitators and other support items are invaluable to MSF teams responding to medical emergencies.
Contents of Small Kit: $200
Surgeon's Tools
Stretcher
Manual Resuscitator
Sterile Syringes
Safe Delivery Kit
Help mothers deliver babies safely by giving MSF medical staff the tools they need to offer this essential care.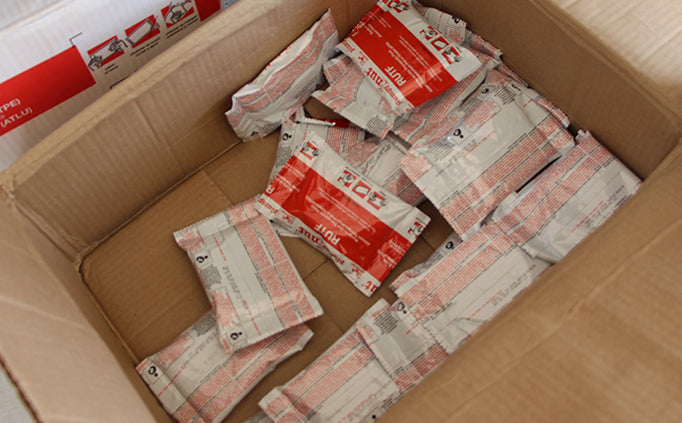 Therapeutic Food
Ready-to-Use Therapeutic Food is packed with the essential vitamins, minerals, fat and protein to regain a healthy body weight.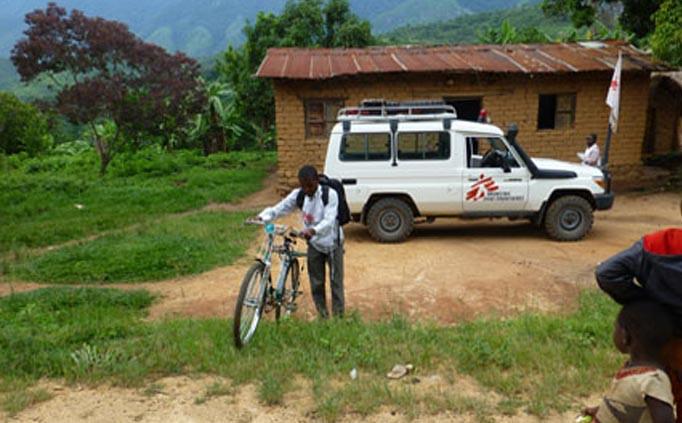 Bicycle
A favourite among MSF supporters, a bicycle is an essential tool in providing healthcare to people living in hard-to-reach areas where MSF teams work.