Malaria Rapid Tests
60 tests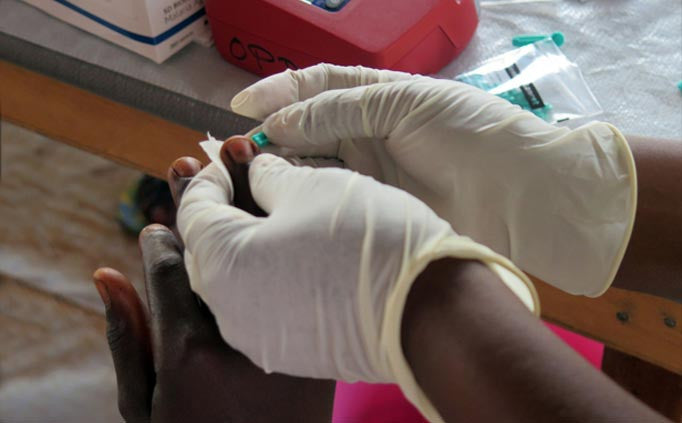 Malaria Rapid Tests
60 tests
Every gift on The Warehouse comes with the option of sending an e-card or a mailed card to your recipient. You'll choose when you check out.
Requiring only a single drop of blood and 15 minutes to diagnose the disease, MSF uses these simple tests in the
busiest hospitals and the remotest outposts. Many malaria symptoms are similar to those for other diseases: fever, headaches, nausea and muscle pain. This makes it difficult to always ensure a correct diagnosis. That's where these tests come in. Extremely accurate and simple to employ, MSF doctors use Rapid Diagnostic Tests (RDTs) to quickly determine whether malaria is the issue or some other illness is causing the symptoms. Straightforward to use with minimal training, providing quick results that are easy to read and don't require analysis in a lab, these tests are saving lives in the many areas MSF doctors work
.
Safe Delivery Kit
Help mothers deliver babies safely by giving MSF medical staff the tools they need to offer this essential care.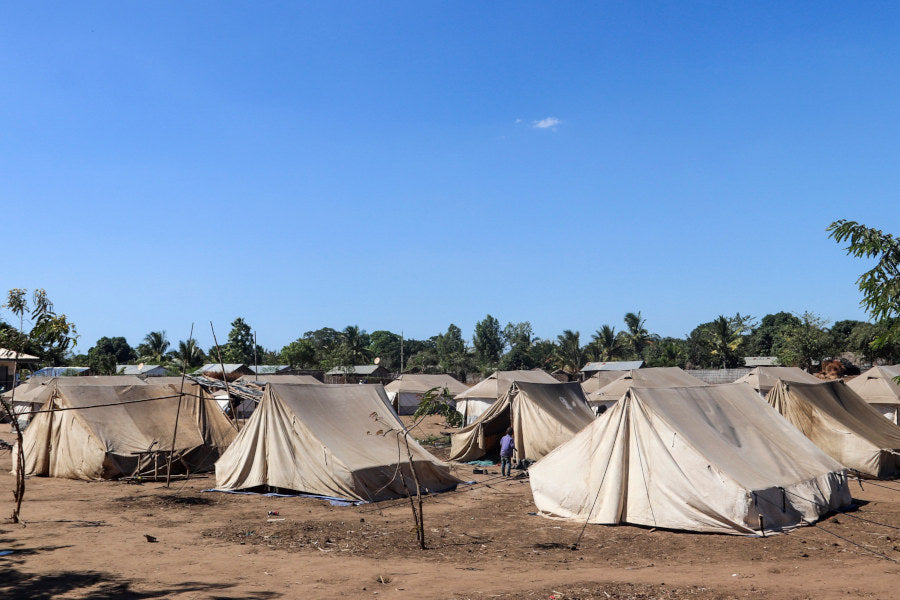 Family Tent
This gift contributes to providing shelter to families after disasters and other crises.