Large Basket
1 Large Basket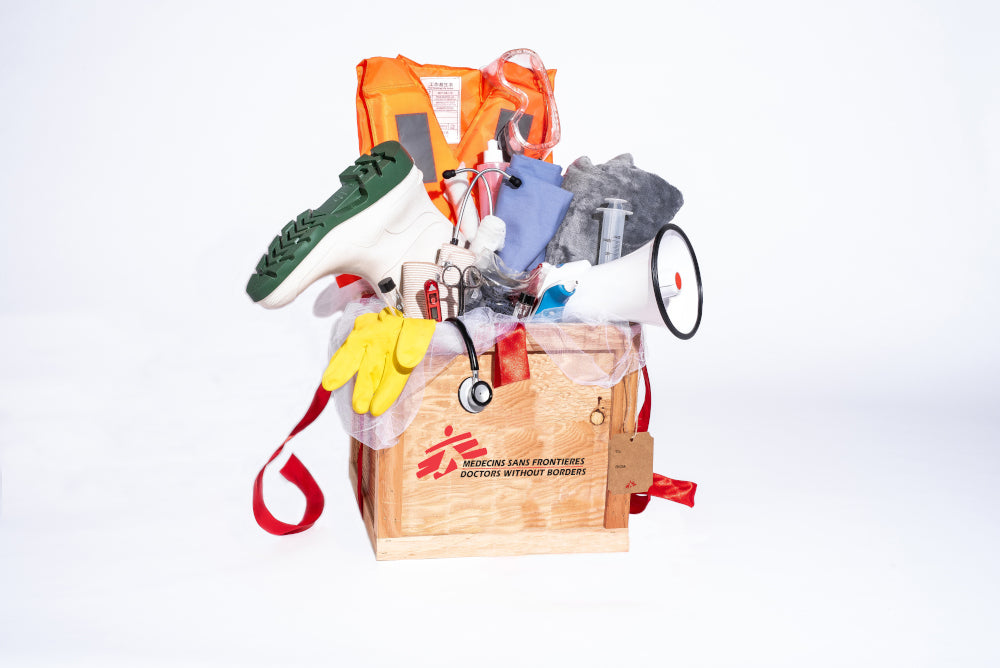 Large Basket
1 Large Basket
Every gift on The Warehouse comes with the option of sending an e-card or a mailed card to your recipient. You'll choose when you check out.
From IV bags to syringes to Ebola gear; from bandages to surgical tools to so much more - our largest gift basket helps us deliver maximum care to people in humanitarian crises, alleviating suffering and saving lives.
Safe Delivery Kit
Help mothers deliver babies safely by giving MSF medical staff the tools they need to offer this essential care.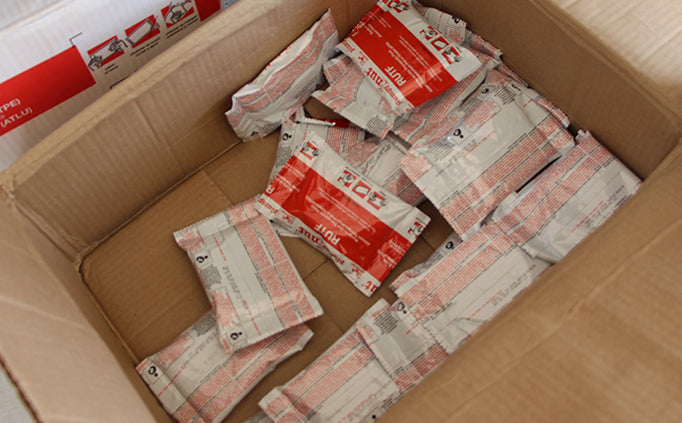 Therapeutic Food
Ready-to-Use Therapeutic Food is packed with the essential vitamins, minerals, fat and protein to regain a healthy body weight.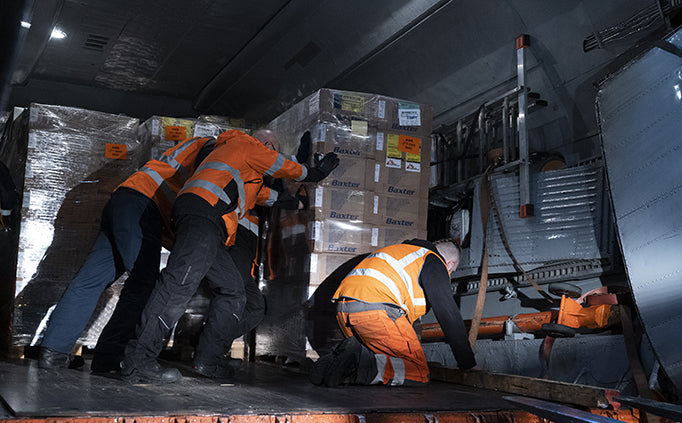 Critical Care Kit
These kits provide the essential items needed to treat thousands of people in areas without medical services.