Give the Health Care Kit
Give health.
This Health Care Kit features items that help families and communities prevent and treat life-threatening diseases. Your gift will provide a lifesaving intervention to help vulnerable people avoid serious illness and live healthier lives.
Purchase entire collection for $50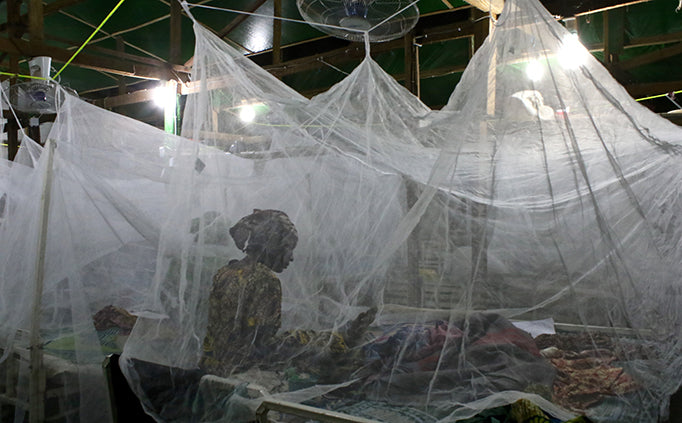 Mosquito Nets
These protective nets are treated with insecticide and given to those most at risk from malaria.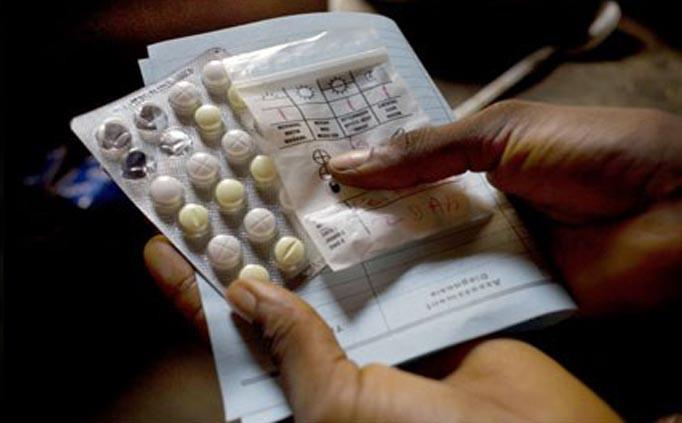 Anti-Malaria Treatment
Administered to people infected with malaria, this medication works quickly to counteract the disease and help save lives.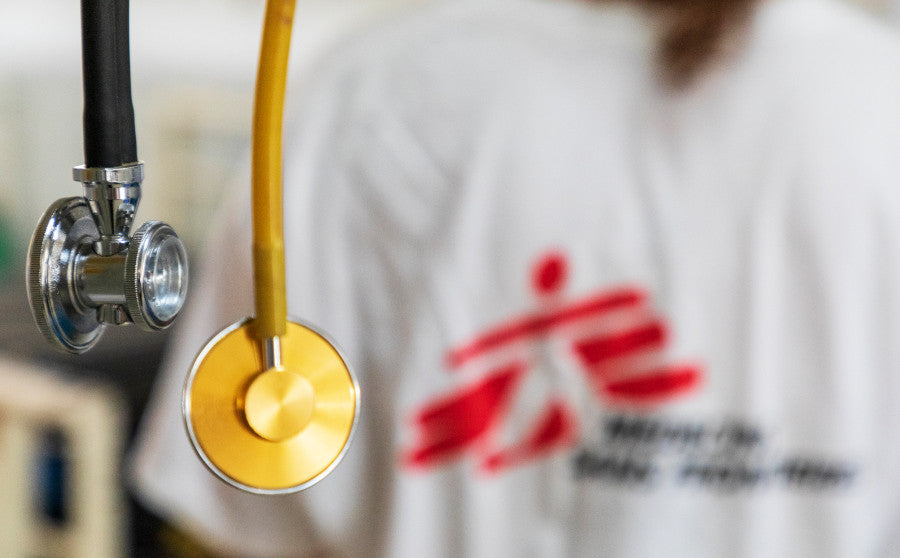 Stethoscope
This essential medical tool is vital for detecting health issues.